Online Post-Pregnancy Recovery Plan
tighten your core + stop incontinence + crush anxiety
Does any of this sound familiar?

You feel like you still look pregnant and have an abdominal separation
You're struggling with periodic bladder leaking
You feel bloated and have body pain
You are sleep deprived & exhausted
You're ready to Crush anxiety
You can't get out of your own way
You're curious about natural remedies and if they can help you
Sound familiar?
---
You cannot get stronger if you don't have a clear strong momma roadmap that includes diet, addressing your stress and corrective exercises to bring strength and energy back into your body.
I know because I see my clients struggle with this over and over again.
---
Introducing The Present Momma
The step-by-step online course to make you strong, calm and confident again!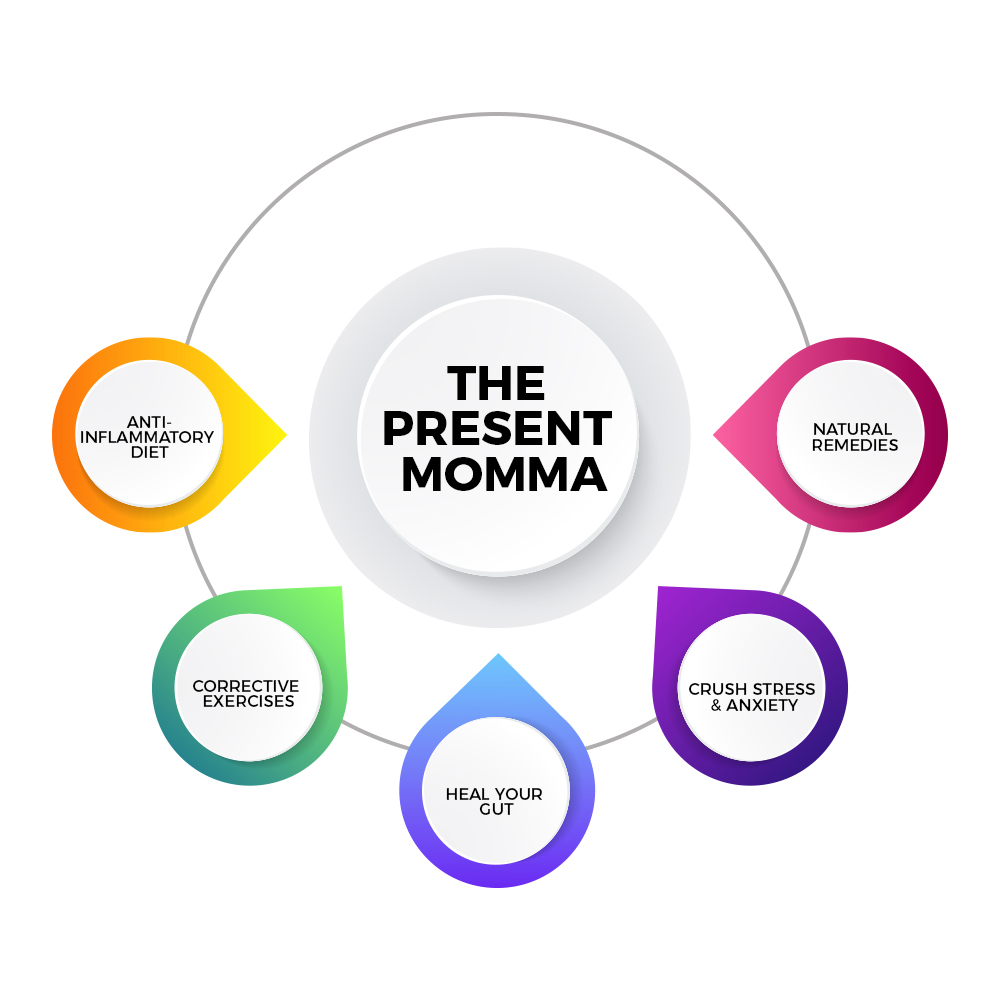 ---
In a mere month or two you'll have learned how to..
√ close the gap of your abdominal separation
√ stop periodic bladder leaking
√ tone your core
√ have energy to last all day long
Imagine this...
The EXACT exercises to soothe back, neck, and shoulder pain
The 60-day plan to stop periodic bladder leaking for ever
How to reduce inflammation so that you don't look pregnant anymore
Crush anxiety so that you can enjoy life again
The SIMPLE remedies to stop cramps, PMS, monthly headaches and pain so that you can be The Present Momma
After you join you'll have access to the three programs below, plus – tons of remedies for PMS, cramps, back pain, shoulder pain and more! All videos are 15 minutes or less, access anywhere and include downloadables for when you travel. Cancel anytime.
The 3 programs are:
Crush anxiety in 30 days
Heal your abdominal separation in 60 days
Stop bladder leaking in 60 days with Pelvic Pow-HER
Plus....
√ natural remedies for PMS, cramps, and monthly headaches so you can reduce medications and ease digestion
√ Printable exercises so you can use them during vacation
√ High-quality exercise videos, stream from anywhere so you can tone your body again
---
How does The Present Momma compare to other programs?
Step-by-step modules to transform your body in 60 days
Your personalized herbal concierge at any affordable rate
Discover how to heal your digestive complaints – naturally
Reduce doctor's visits by working with a certified women's herbal educator
---
Are you ready to be strong and confident?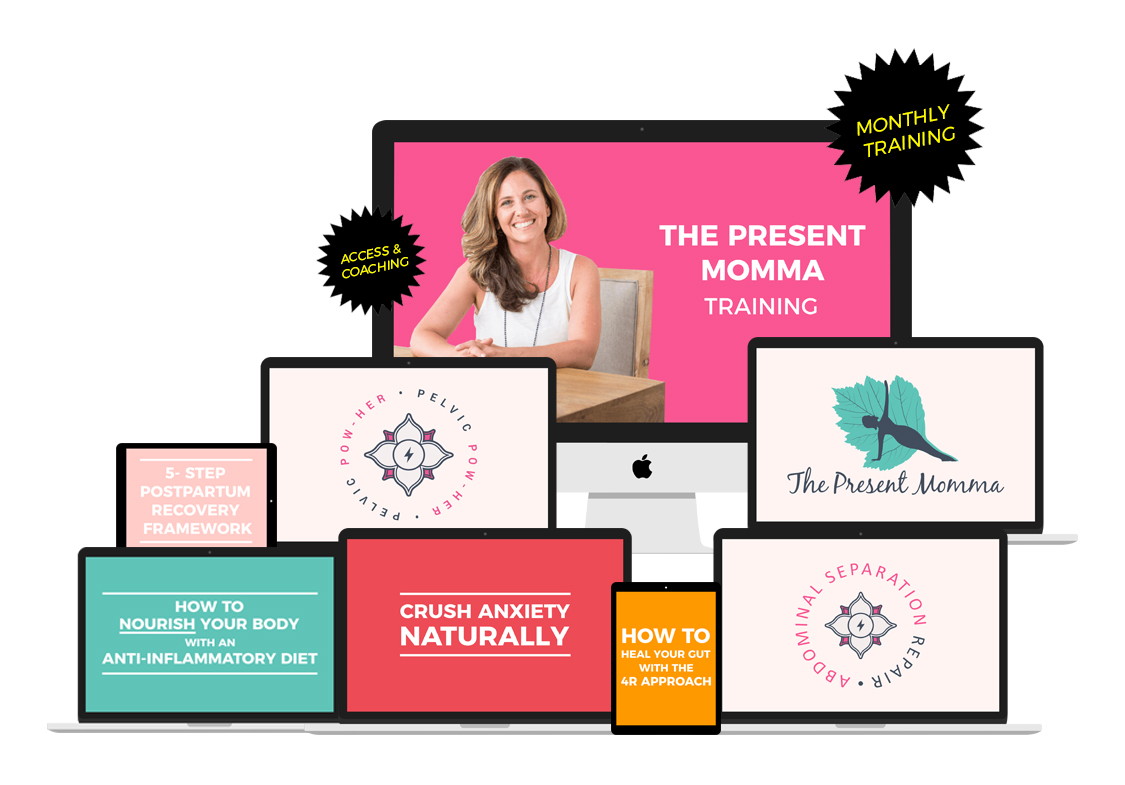 The Present Momma will help you recover from pregnancy with exercises and natural remedies so that you can feel strong again and have energy to play with your little ones all day long.
Your Instructor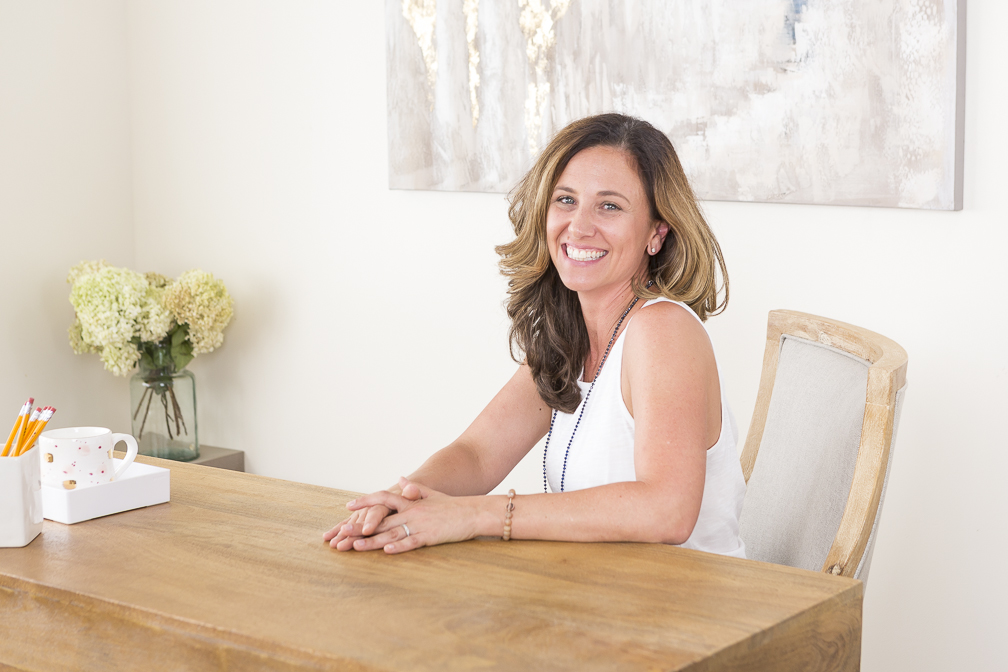 Tara Gregorio, Founder of The Present Momma & Home Remedies For Children, is a seasoned Pilates instructor with over 18 years experience in the health and fitness industry. A STOTT PILATES® Lead Instructor Trainer, Tara has led thousands of teachers-in-training through the certification process. Tara's knowledge of Pilates, movement, and health is both deep and varied – she specializes in helping busy mommas tighten their abdominal separation and reduce periodic bladder leakage with her online membership The Present Momma.
A holistic health practitioner, Tara is also an herbalist and studying homeopath with over ten years experience and training. After overcoming postpartum depression herself with the use of adaptogens and gut healing strategies, she specializes in helping women crush anxiety and reduce medications with diet and botanicals.
Tara lives in Cold Spring, NY and enjoys hiking, gardening, and taking a yoga class when she isn't chasing her six-year-old twins around. Learn more about Tara and natural remedies for women and children @ www.taragregorio.com.
Class Curriculum
Welcome to The Present Momma
Available in days
days after you enroll
Fast Momma Exercise Remedies
Available in days
days after you enroll
Crush Anxiety in 30-days
Available in days
days after you enroll
Courses Included with Purchase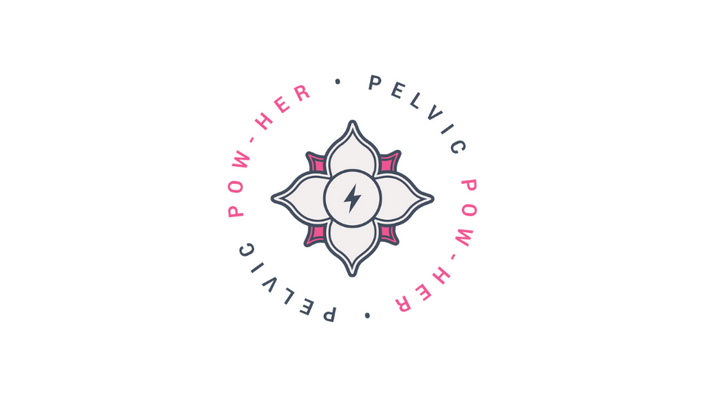 Stop periodic bladder leakage in 60 days
How to stop incontinence without 1,000 Kegels a day!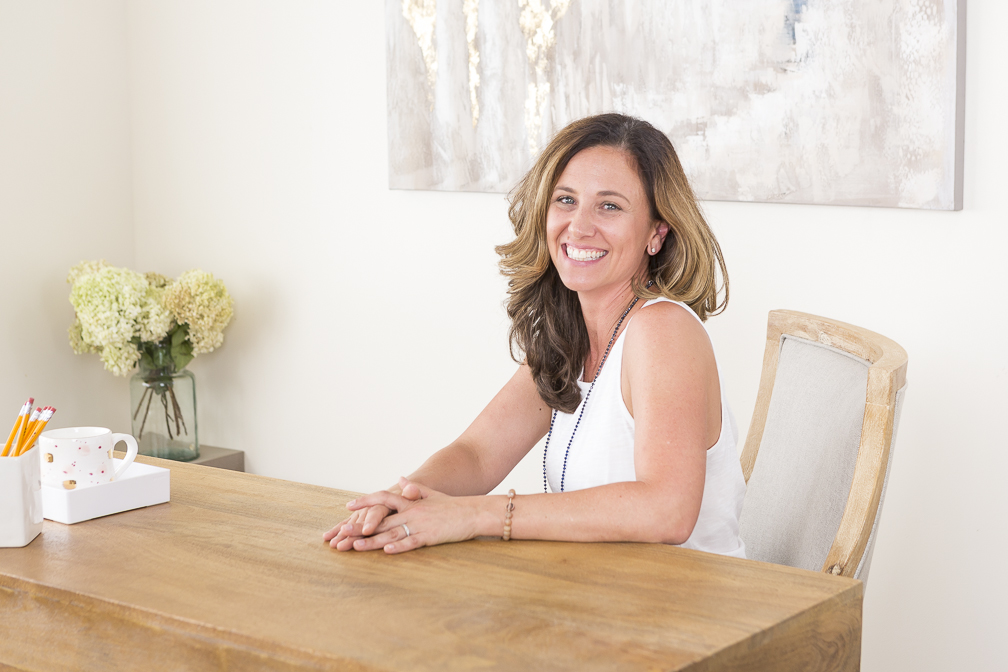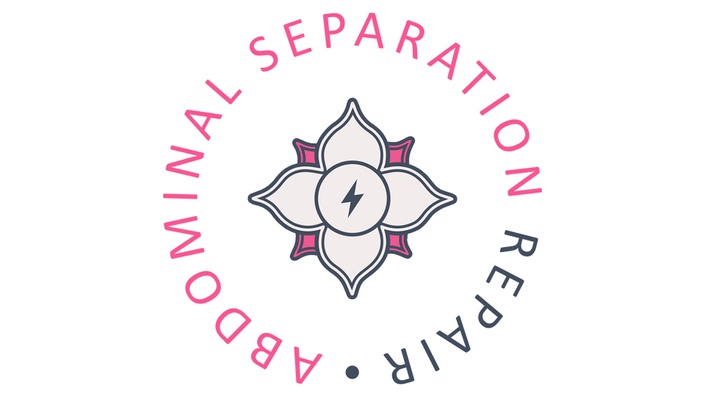 Abdominal Separation Repair
Tighten the gap of your mummy tummy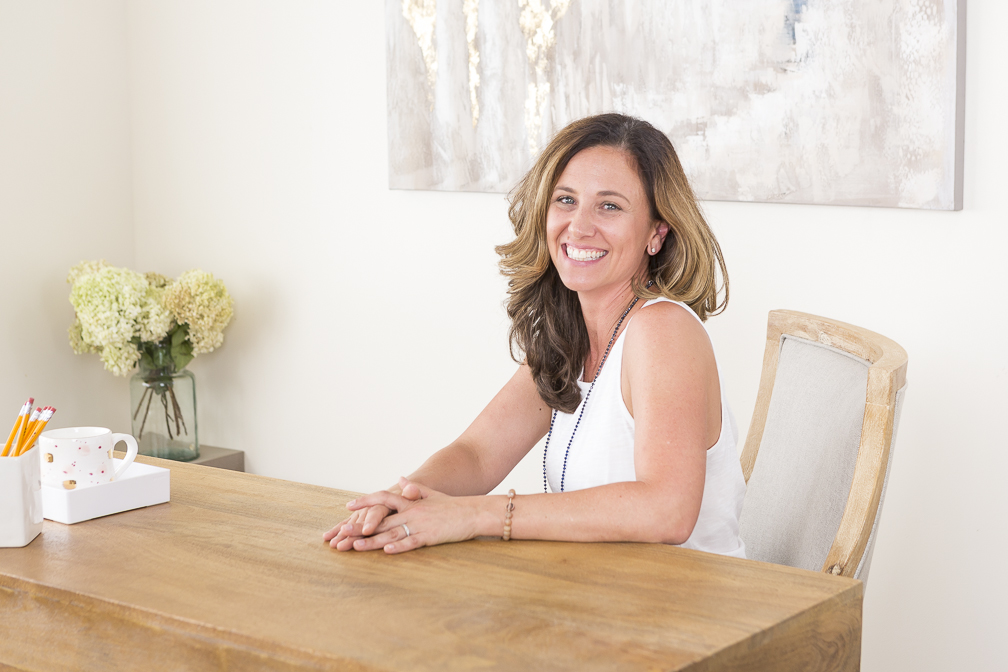 Original Price: $194
Frequently Asked Questions
What happens after I click to buy?
Your membership begins as soon as we process your payment. You'll have access to all 3 courses; Pelvic Pow-HER - overactive bladder repair, Abdominal separation restore & Anxiety-free remedies, Plus all your bonuses. If you choose to cancel, please allow 30 days notice. You will lose access to the program when your 30-days expire. You'll receive an email from me AND from teachable with your new login. If you do not, please hit reply and contact me right away.
How long do I have access to the course?
With each monthly payment, you will have full access to the course.
Do you offer a refund?
The Present Momma is a month to month subscription, you can cancel at any time. There are no refunds.
Will this work for me?
The slide shows, handouts, audio's and videos will help guide you to understand where your pelvic floor is, how it functions and why it's so important to your overall health. There is nothing to lose, you can cancel anytime.
Is there additional support?
I will be in our closed FB group weekly to answer your questions, plus you can apply for your complimentary 15-minute Lazer coaching session to get all your questions answered.
What if I'm in menopause?
Women of all ages need pelvic health care – regardless of your age. Tara's signature series; Pelvic Pow-HER can be found within The Present Momma membership. These exercises will help strengthen your pelvic floor to support your organs and help stop incontinence when you laugh, sneeze, cough or get up from the toilet. This is perfect for you!