Can I be real with you?
Taking melatonin or sleeping pills every night has got to go..
And.. doing nothing is driving you mad.
Can you relate to this?
Up all night, when everyone else is sleeping...
Getting woken up and unable to fall back asleep?
Feeling "tired & wired" at 9:00 pm and staying up late.
Drinking two glasses of wine and taking Ambien each night
Waking up at 5:00 am with heart palpitations?

The fact of the matter is..

You're too busy to spend any more time or money on this.
If you're ready to learn a holistic way restore your sleep - now is your time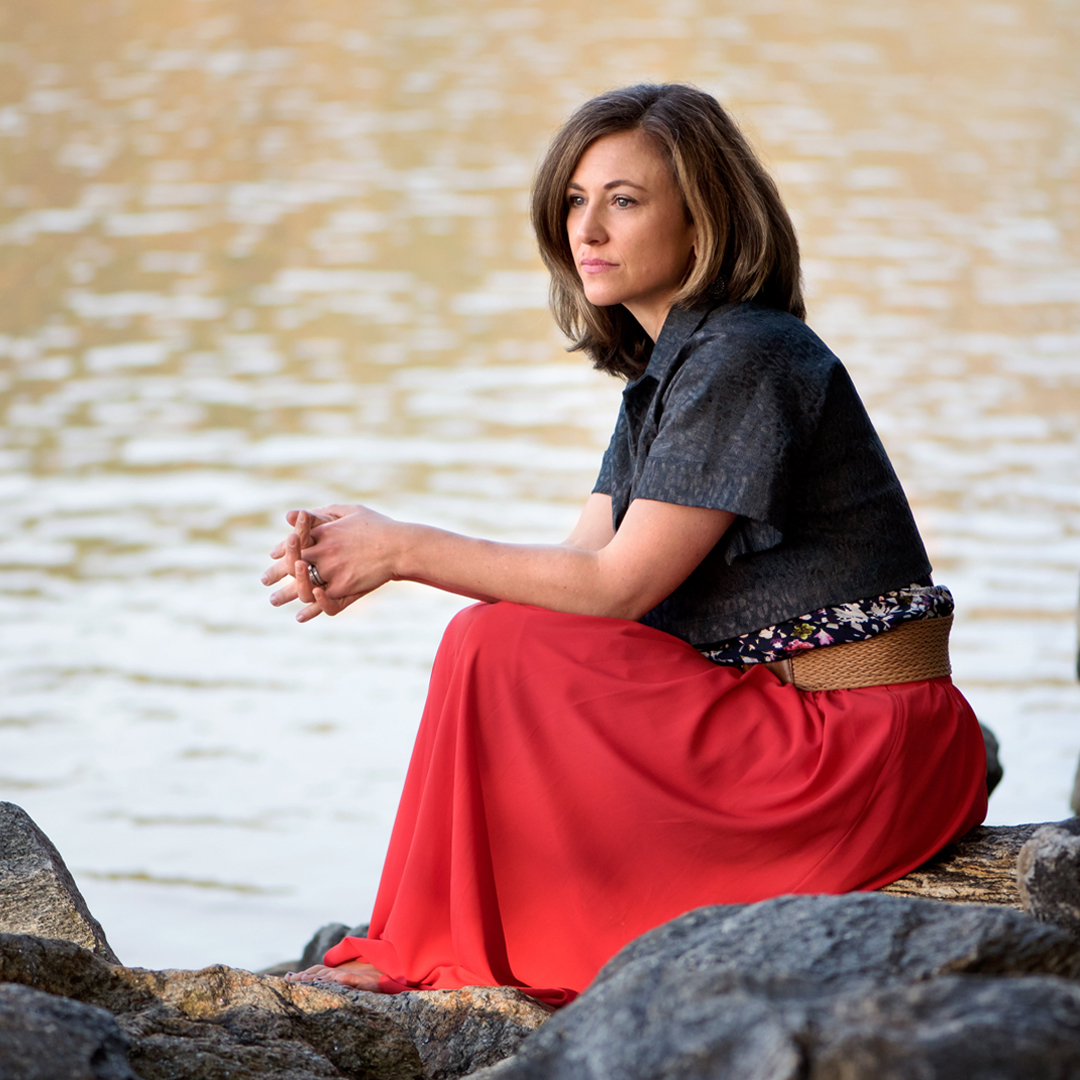 Welcome to your 10-day sleep restore bootcamp.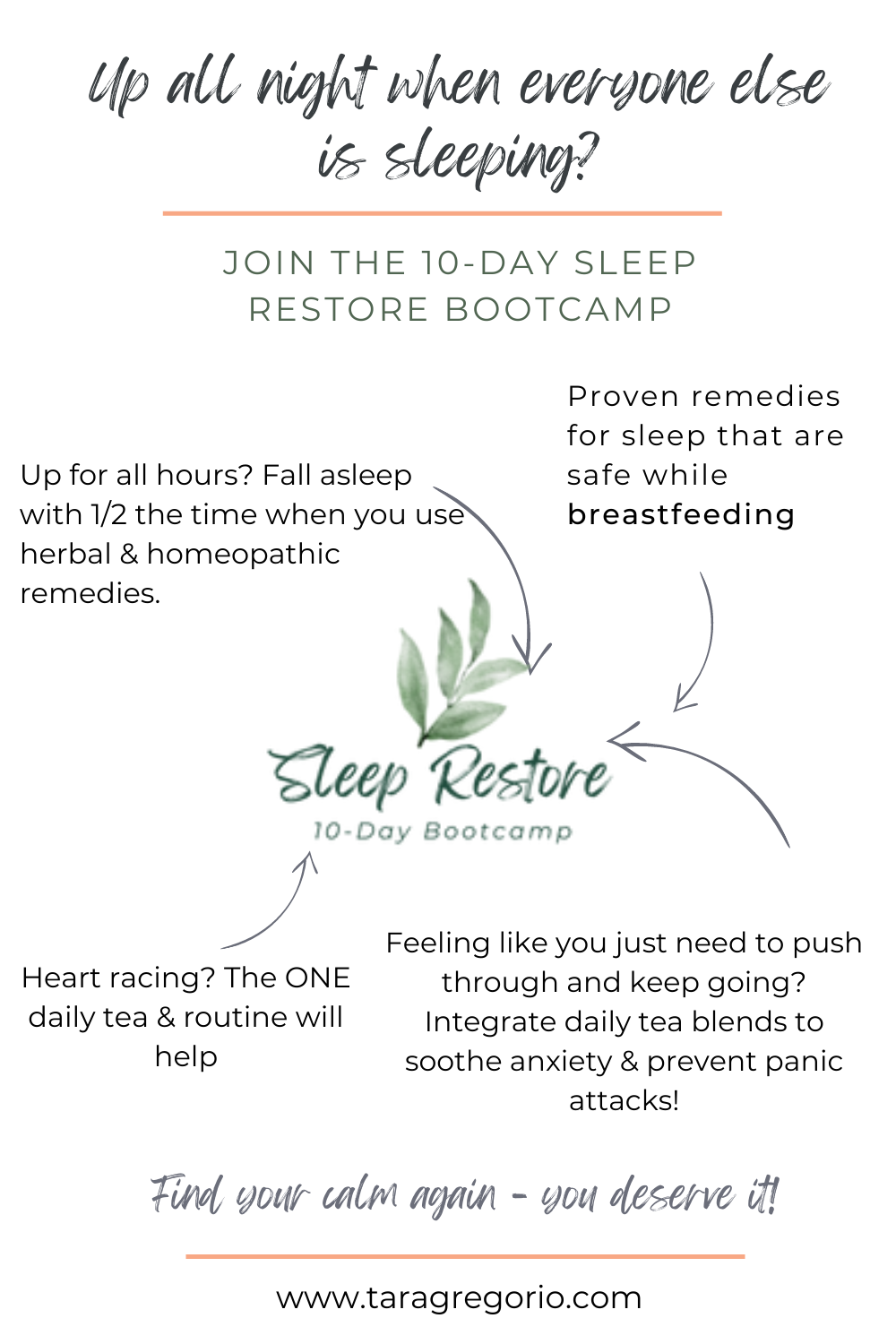 What you'll discover inside this 10-day Audio Bootcamp..
01
Identify WHY you're not sleeping and find the fast, natural remedy for each hour of the night.
02
Clarity on using herbs, homeopathy & essential oils to nourish your body; even if you're breastfeeding
03
Racing thoughts and heart? Discover the herbal remedies to soothe your rapid heart beat so you can fall asleep faster.
04
Mind can't turn off? Find the ONE remedy to stop the overthinking
05
High anxiety before your period? Try these sleep hacks to soothe your monthly stress - naturally


Who is this for?
Moms who are struggling with insomnia and don't want to take medications anymore
Moms stuck in high anxiety and fight or flight
Moms who are ready to take action on insomnia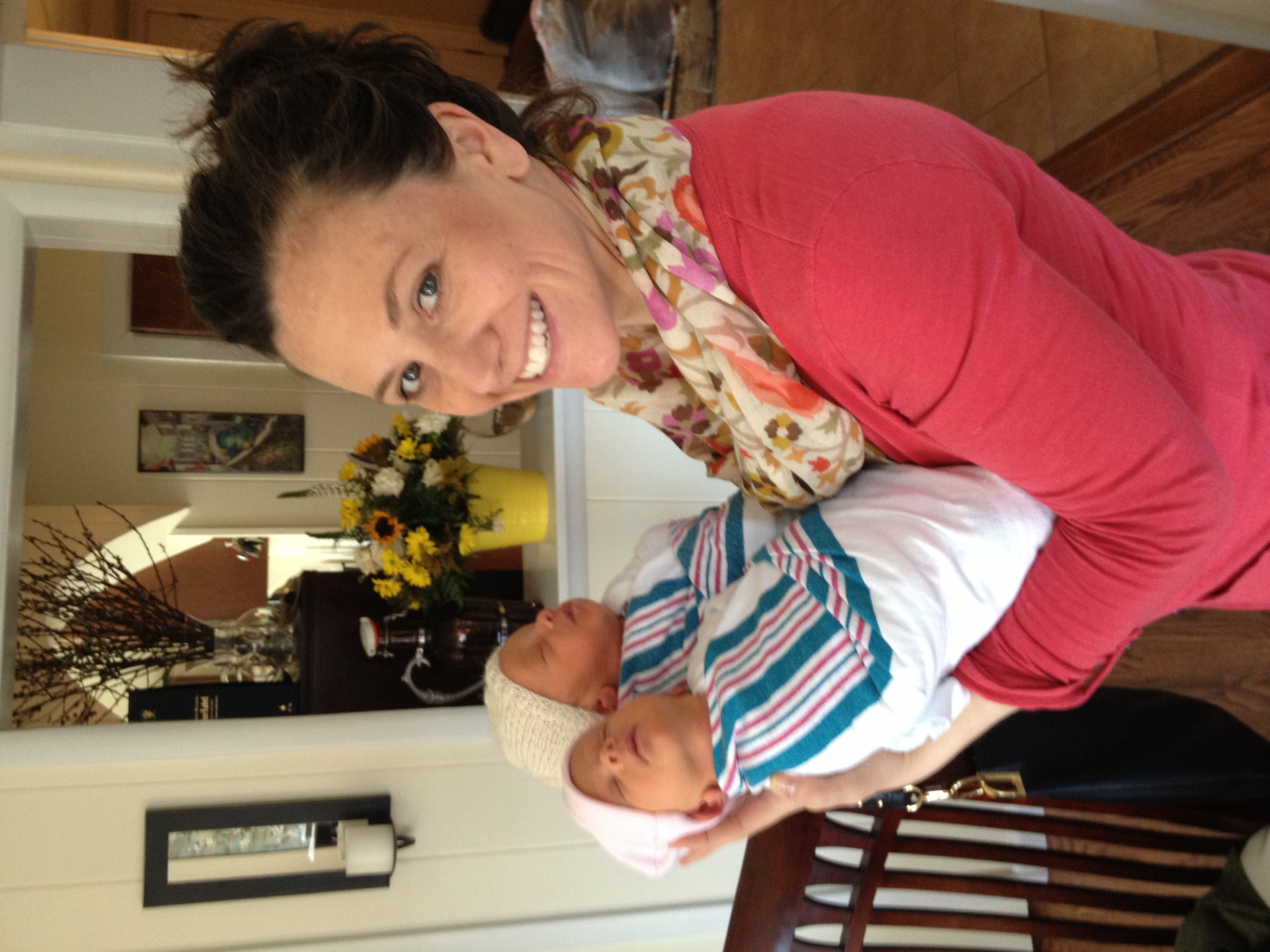 Welcome!
I'm Tara Gregorio
Founder of The Present Momma and certified herbalist with Dr. Aviva Romm.
I know what it feels like to..
not be able to settle down after a long day
wake up startled or with your heart beating out of your chest
exhausted and don't want to take conventional medication


The first step toward your healing of anxiety is to address your sleep!

Join this affordable 10-day Bootcamp so you can get to the root cause of your sleep deprivation.

xo
Tara

If you feel like you just can't rest... and everything makes you angry - it's time to address your sleep!

I have answers to your Q's...
FAQ's
What if I'm breastfeeding?
I'll safety suggestions and herbal medicine breastfeeding safe class levels will be listed within the course.
I'm new to using herbal medicine?
This is for you! There are 3 pieces of training within the Bootcamp, as well as live training to help with any questions you may have.
Are there additional costs?
I do suggest homeopathic and herbal medicine to purchase within the course. You can do so at your own pace.
Why is it so affordable?
The 10-day BootCamp is mostly an audio course, but there is plenty of downloads, clickable links, and pieces of training to help guide. I'll also be offering live training to keep you on track. This Bootcamp will be added to The Present Momma going forward.
Is there a refund?
Of course! I would hate for you to be unhappy. If I don't deliver on improving your sleep, simply ask for a refund.
How long is the BootCamp?
In total, the Bootcamp is about 1.5 hours. Each audio is about 5-10 min and you can listen to one daily. If you save the login to your home screen, you can easily listen to the course each day for 10-days. 
I'm taking sleeping medications, is this safe?
Always check with your doctor first, included inside is an herb/drug interaction sheet for you to see which botanicals to avoid.

What if what you want is just within your reach?
Are you ready to feel energized, rested, and focused once again?
You wouldn't be here if you didn't want more restful sleep.
This is your sign to take action.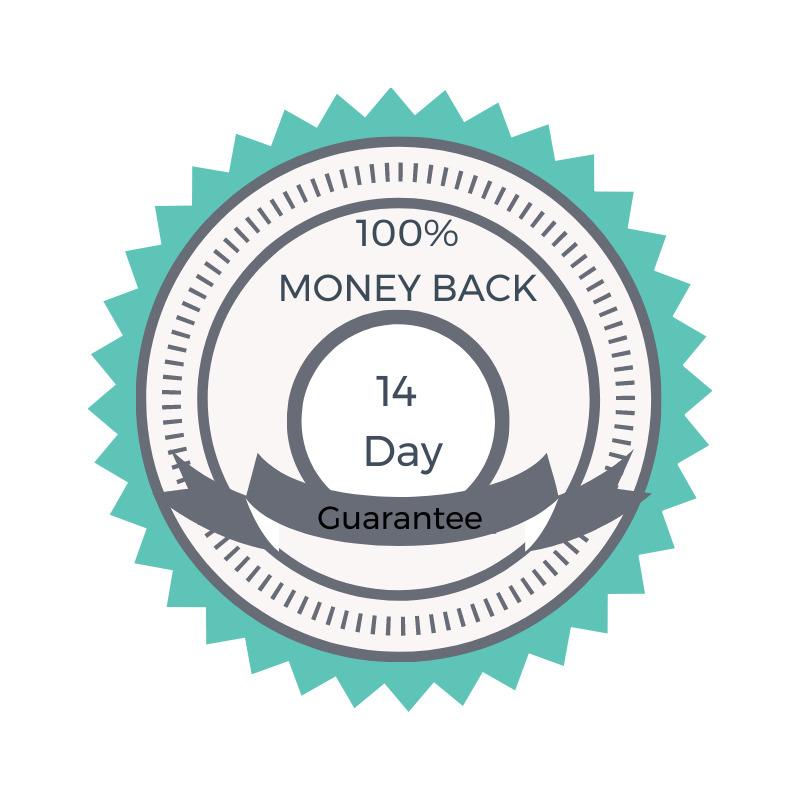 And in case you need an extra loving push to believe in restful sleep again... I offer a no questions asked guarantee
I 100% believe you will love this challenge.
If you're not satisfied with the audio, cheatsheets, and live support; I will give you your money back.
Take the full 14-days to listen in, purchase the products and decide if they're right for you. Sound fair?