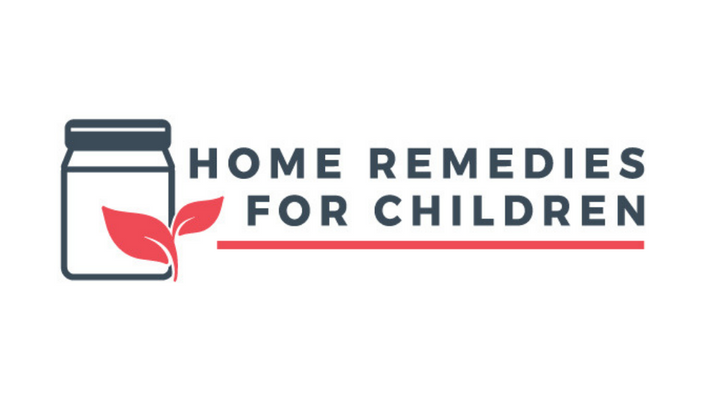 Children's Health: Reduce Antibiotics All Year Long
Reduce illnesses for years to come. Discover how to integrate herbs & homeopathy safely
GET ON THE WAITLIST 👇 Click below
Are you a mom who is tired of doctor's just prescribing medications?
Are you tired of your kids always being sick...
Doctors prescribing many medications for a small child

Recurring ear infections

Nagging cough that will not go away

Seasonal allergies that are affecting your child's school work
but...
you're worried herbal remedies will do more harm than good
worried herbal remedies will not work fast enough
You only want what is best for your children.
I've been there! 🙋‍♀️
Your Instructor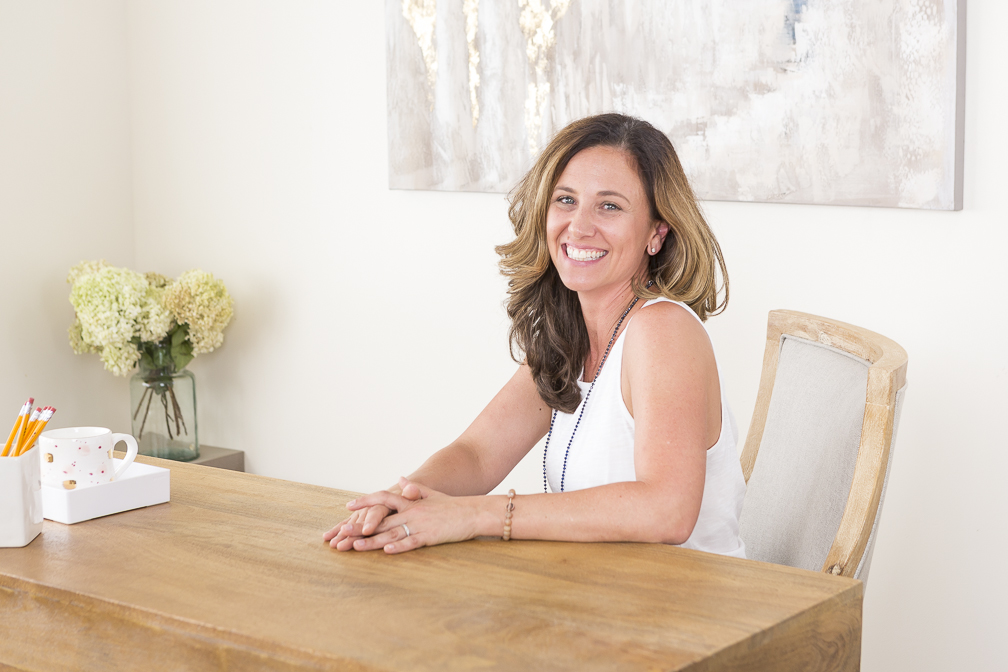 Who am I to teach you?
Hey, I'm Tara- Certified Women's Herbal Educator
I've been where you are.
I've always loved using natural remedies, but when I had twins - I was so worried I would hurt them!
But, my 'momma instinct' told me this is what they need.
Double teething, double pneumonia, and double ear infections. I had to find a way to integrate these remedies so that they worked!
Then when my son got C. diff, seasonal allergies and diagnosed with asthma-like breathing.
I knew there had to be a better way to care for my children's health.
After changing his diet, healing his gut and using botanicals....
His C. diff went away without needing antibiotics
We didn't need allergy or asthma medication
His eczema has cleared up and he experiences fewer seasonal allergy symptoms
It took plenty of trial and error before coming up with my 4-step plan to keep them healthy all year long
I've packaged all of this into my online course; Home Remedies For Children.
Now it's time for you to experience the same results with natural remedies.
That's what I'm here to help with.
Introducing... Home Remedies For Children
The only way to reduce common childhood symptoms all year long with botanicals & homeopathy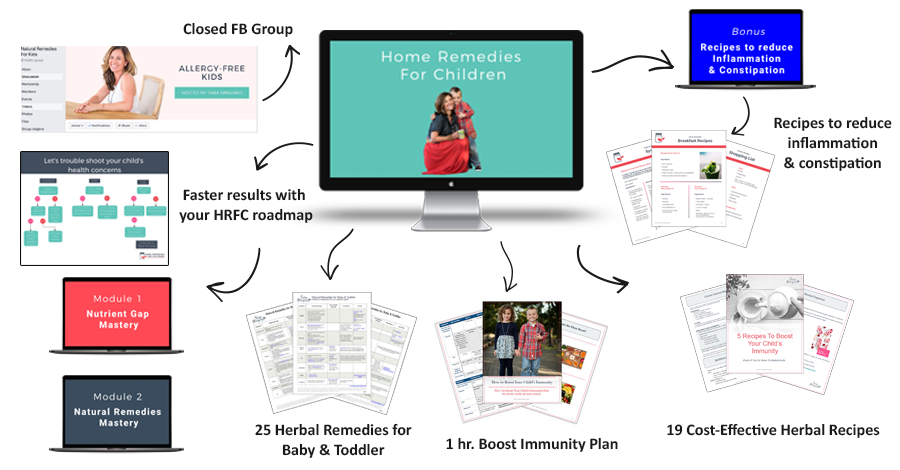 What is Home Remedies For Children?
Home Remedies For Children is an A-Z natural remedies course for busy mamas who don't like using conventional medication.
Unlike other courses that focus solely on botanicals, HRFC takes an integrative approach and incorporates food, vitamins, minerals, and supplements to help boost your child's immunity all year.
#1 The UNEXPECTED supplements your child needs to fill the nutrient gap
reduce the common cold & flu symptoms fast

experience fewer seasonal allergies & asthma-like symptoms; reducing the need for medication

improve the diet of "picky eaters" so they eat what you eat!
#2 The EXACT Herbal & Homeopathic Remedies for:
How to stop a croup cough in 20 minutes

Fast ear infection relief - to reduce the need for tubes in the ears

7 steps to stop a sinus infection

How to cure the flu fast - reduce pain and fever fast

5 Home Remedies For viral fever

7 nagging cough remedies - get to the root cause of the nagging cough

9 Common Cold Remedies - feel confident overcoming common childhood viruses
#3 10 Ways to soothe anxiety with your child so they have less anxiety and sleep all night long
"Before using Tara's custom tincture, my son had a lingering cough for over a month. I tried many different remedies, including Zarbee's naturals, and nothing really seemed to work. The first day I used the tincture Tara created, he coughed up the mucous he was holding onto. After about 4 days of the tincture, his cough was finally gone. We always have Tara's tinctures on hand, including mixtures for a headache and PMS symptoms that I use regularly." - Julia Kisla
After you purchase, you'll have instant access to the online course and be invited to our closed FB group, so you can have full support as you go through the course at your own pace.
Looking for bonuses?? Here's what you'll get
#1 The 1-hr Boost Your Child's Immunity Plan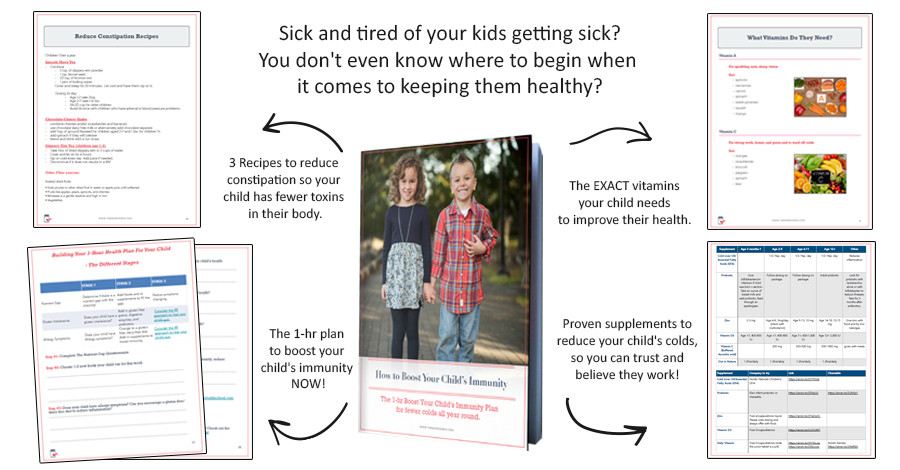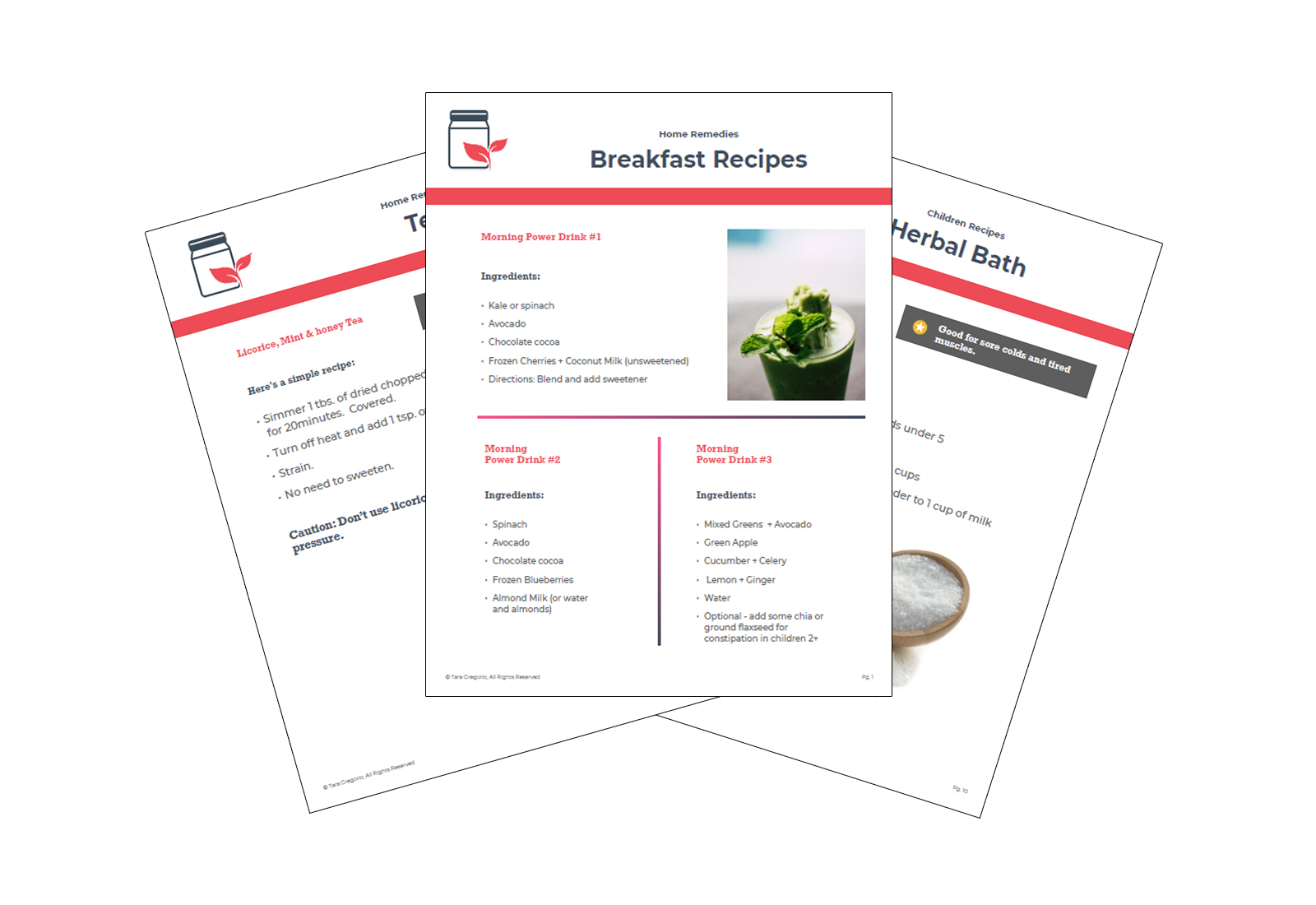 #2 19 Cost-Effective Herbal Recipes For Baby & Toddler
In just a few hours you'll have learned EXACTLY how to use herbal remedies so you're not afraid of using them and wondering if they are doing any harm to your child.
you would have learned how to fill the nutrient gap to reduce the cold & flu all winter long

you'll learn new ways to improve my children's health naturally

you'll boost immunity and improve sleep for years to come
Here's what happens after you click that buy button!
You'll be asked to enter your credit card information and agree to my terms

Then..you'll get a confirmation email from teachable with all your login information

Get started immediately and download your bonuses right away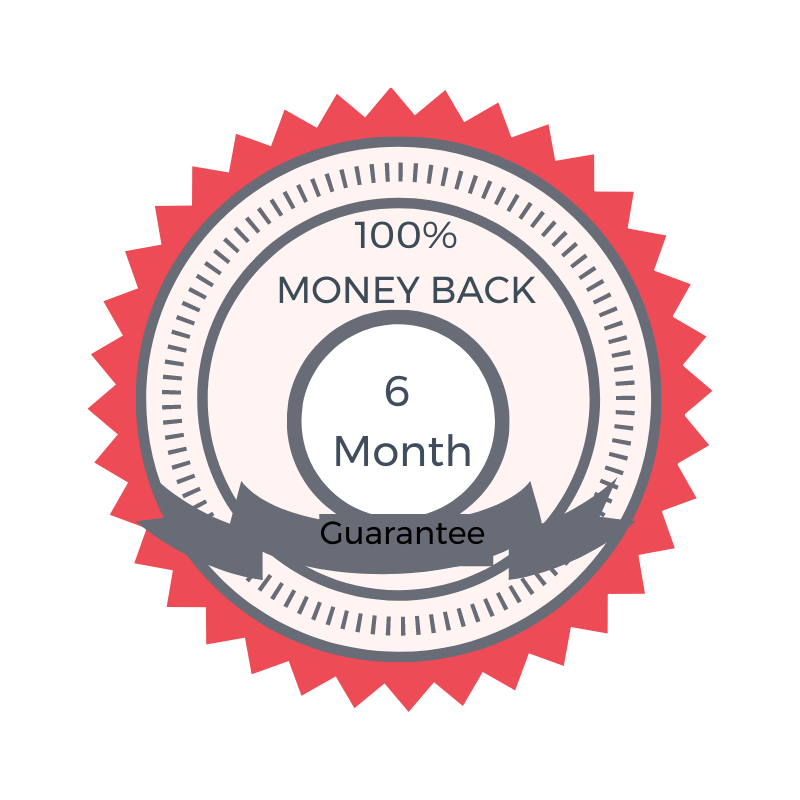 Purchase
Home Remedies For Children.
Go through every module. If you're not delighted with the results, in fact if you don't notice any change in your child's health in 6 months then I'll be happy to refund you 100%.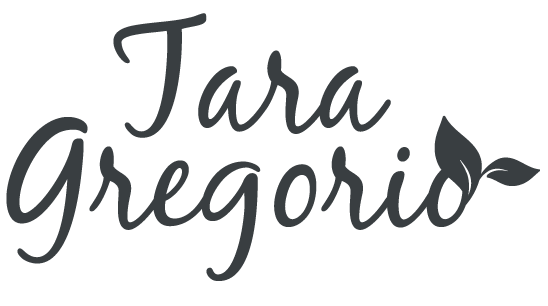 Frequently Asked Questions
What do I have access to when I sign up?
You'll have instant access to your course and will be able to use your bonuses right away.
What exactly is included?
*The EXACT remedies for cough, colds, sinus, ear infection, and the flu. *The EXACT products that work to boost your child's immunity. *How to reduce constipation with your child's diet. *Video's, worksheets, FB LIVE coaching, and community of other momma's who've got your back!
What if I am unhappy with the course?
I would never want you to be unhappy. There is a 6-month money-back guarantee. Please email me @
[email protected]
if you are not satisfied with the course.
Will this work for me if I have no experience using herbs?
Yes! I take you step-by-step on how herbs are created and what botanicals I have used for success. There are some DIY recipes, but it's not necessary if you are not interested in making herbal remedies.
What else do I need to spend money on in addition to this?
You'll want to purchase teas, tinctures, and vitamin suggestions at your own pace. Although these items cost money, it is significantly less than a trip to the ER or for an x-ray for pneumonia!
P.S. Your children deserve better healthcare. Reducing medications now will save them a lifetime of illnesses and disease. Buy today, knowing if you're not able to integrate these natural remedies in 6-months, I'll give you your money back!
Courses Included with Purchase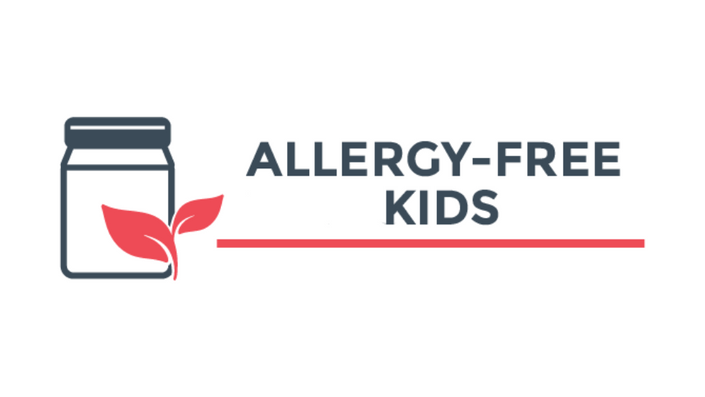 Fast, effective herbal remedies for eczema, seasonal allergies & asthma
Do you stay up at night worried about your child's health?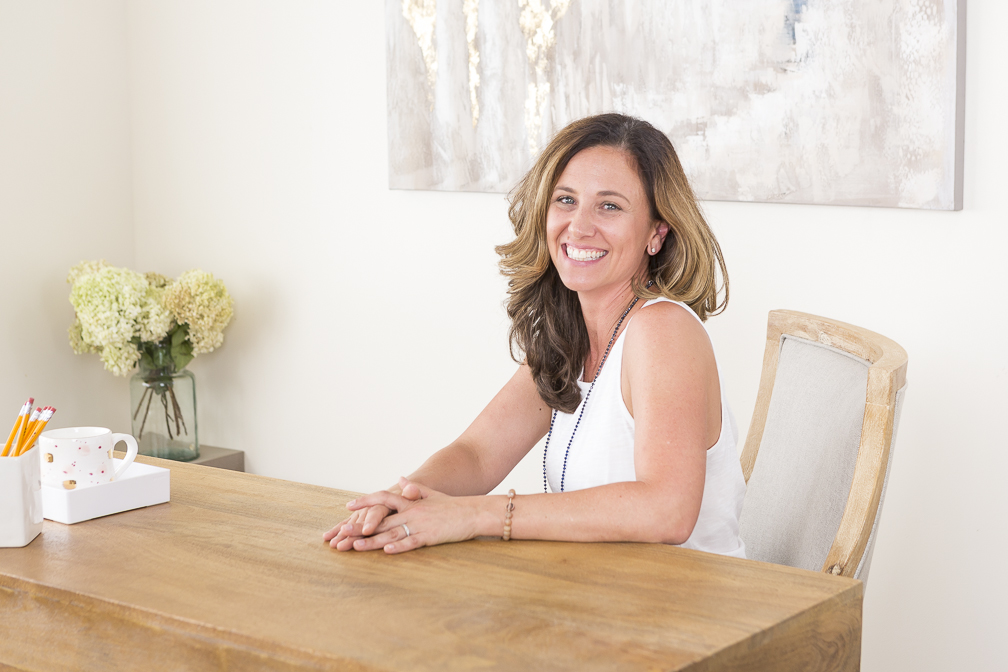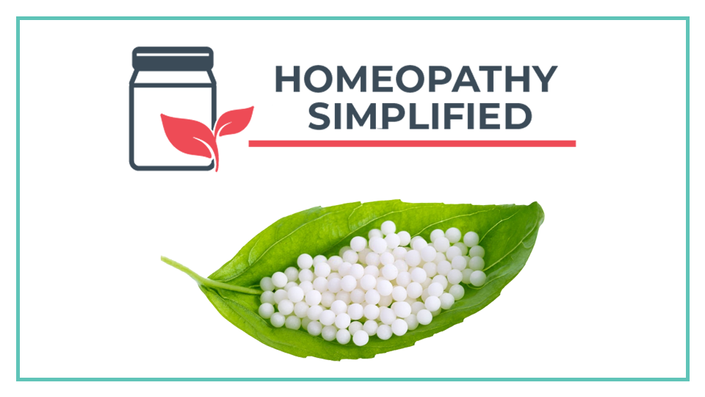 Tried & true homeopathic remedies for baby & toddler
Learn how to use Homeopathy in 1 hour – without fear or worry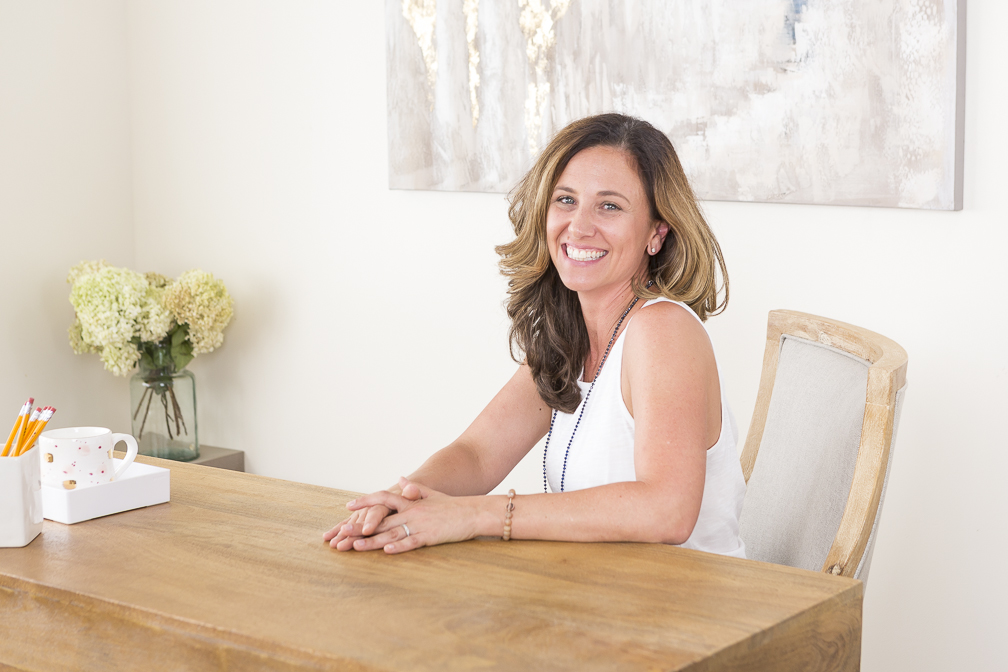 Total Value: $246
Let's change our children's healthcare for years to come