The problem is ...
you're worried herbs are not safe while breastfeeding
you're afraid they'll harm your baby and affect your child's brain development
you're worried about dosing
you're depressed about not sleeping and being addicted to sleeping pills
Moms, like you, need to put your health first so you can take care of everyone else with ease.
Fortunately for you, I've created a solution.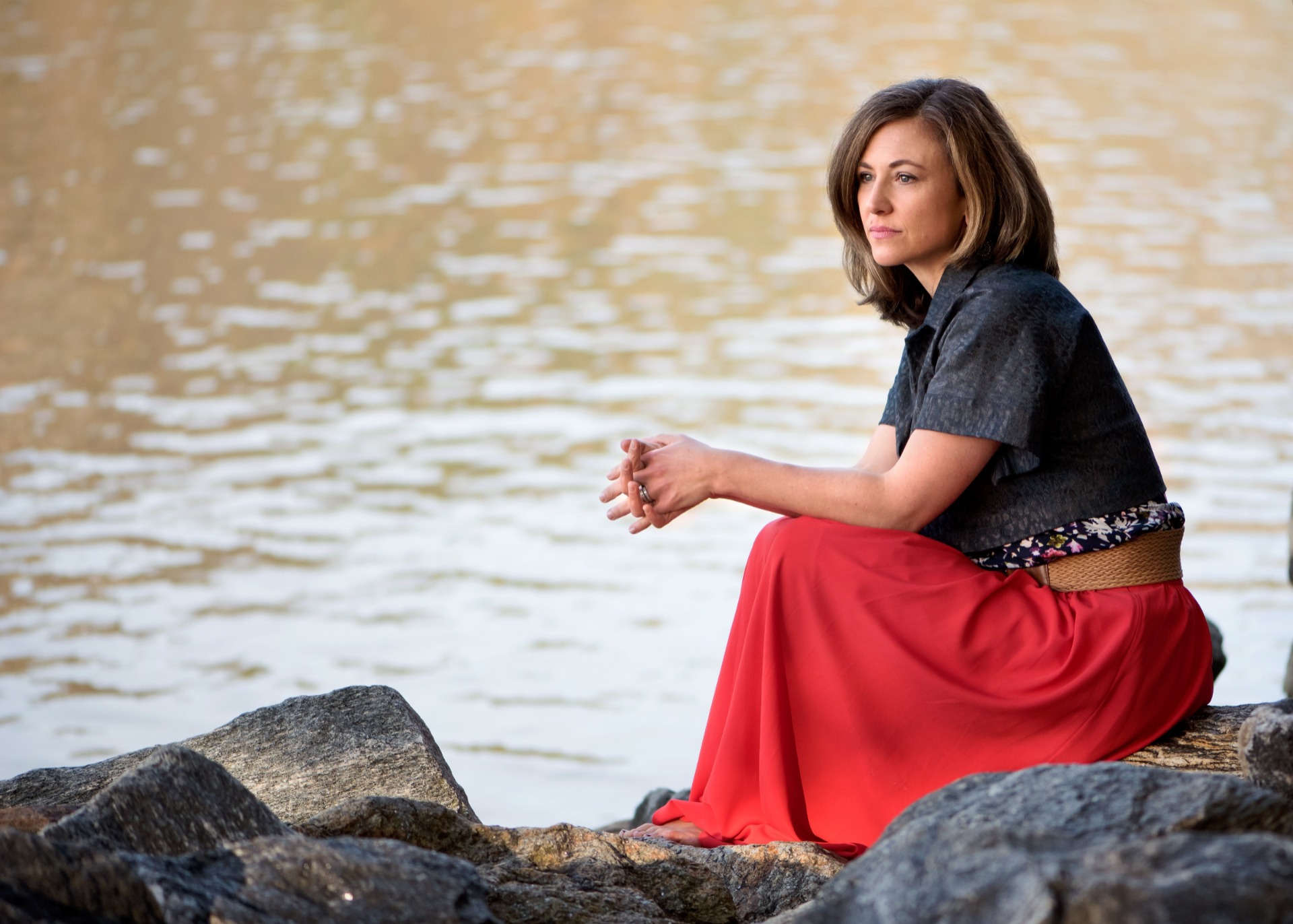 It's the NEW way to recover from PPD without medication


Who is this 3-step mini-course for?
Moms who ....
√ are struggling with PPD
√ are breastfeeding and worried about taking natural remedies
√ don't want to be addicted to sleeping pills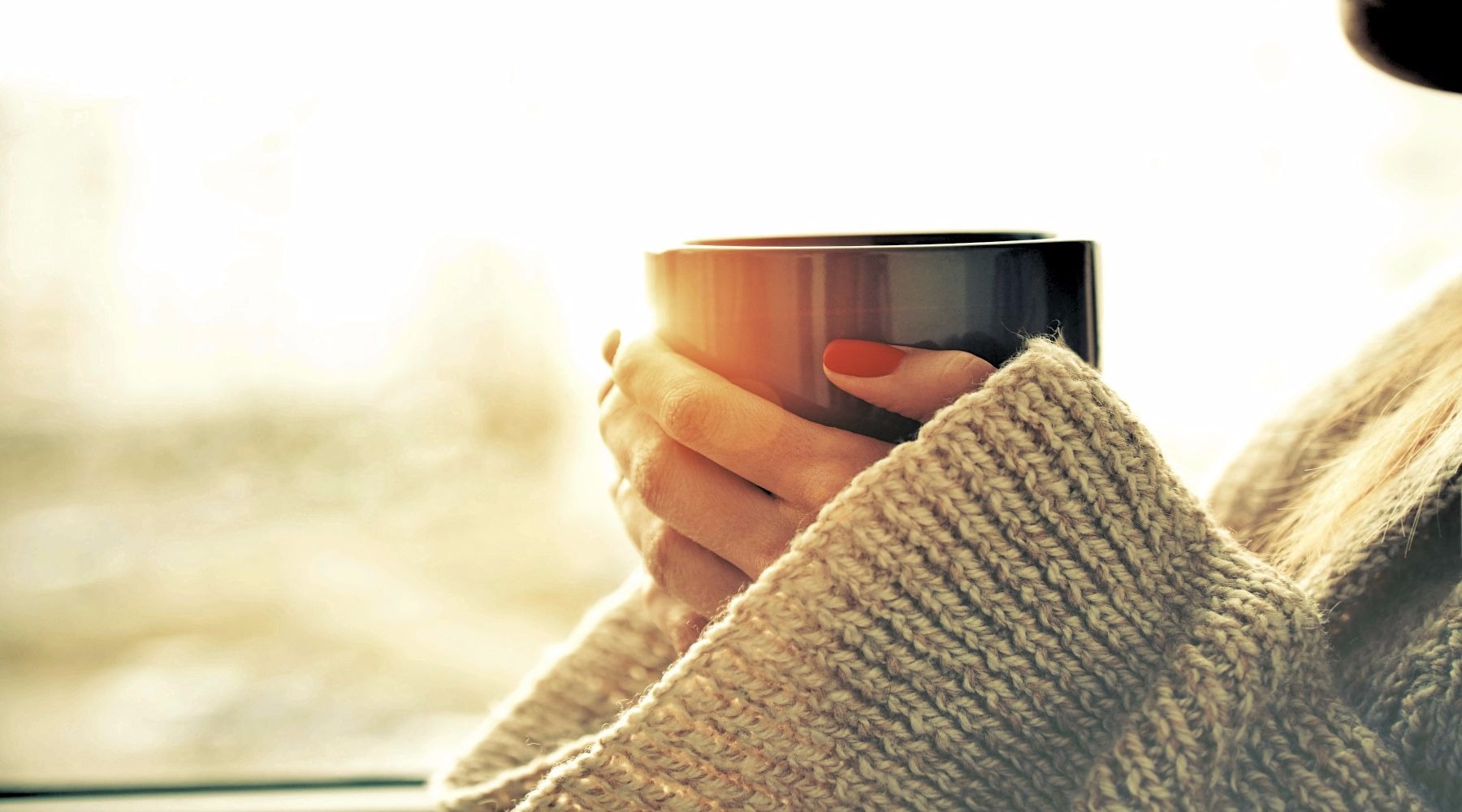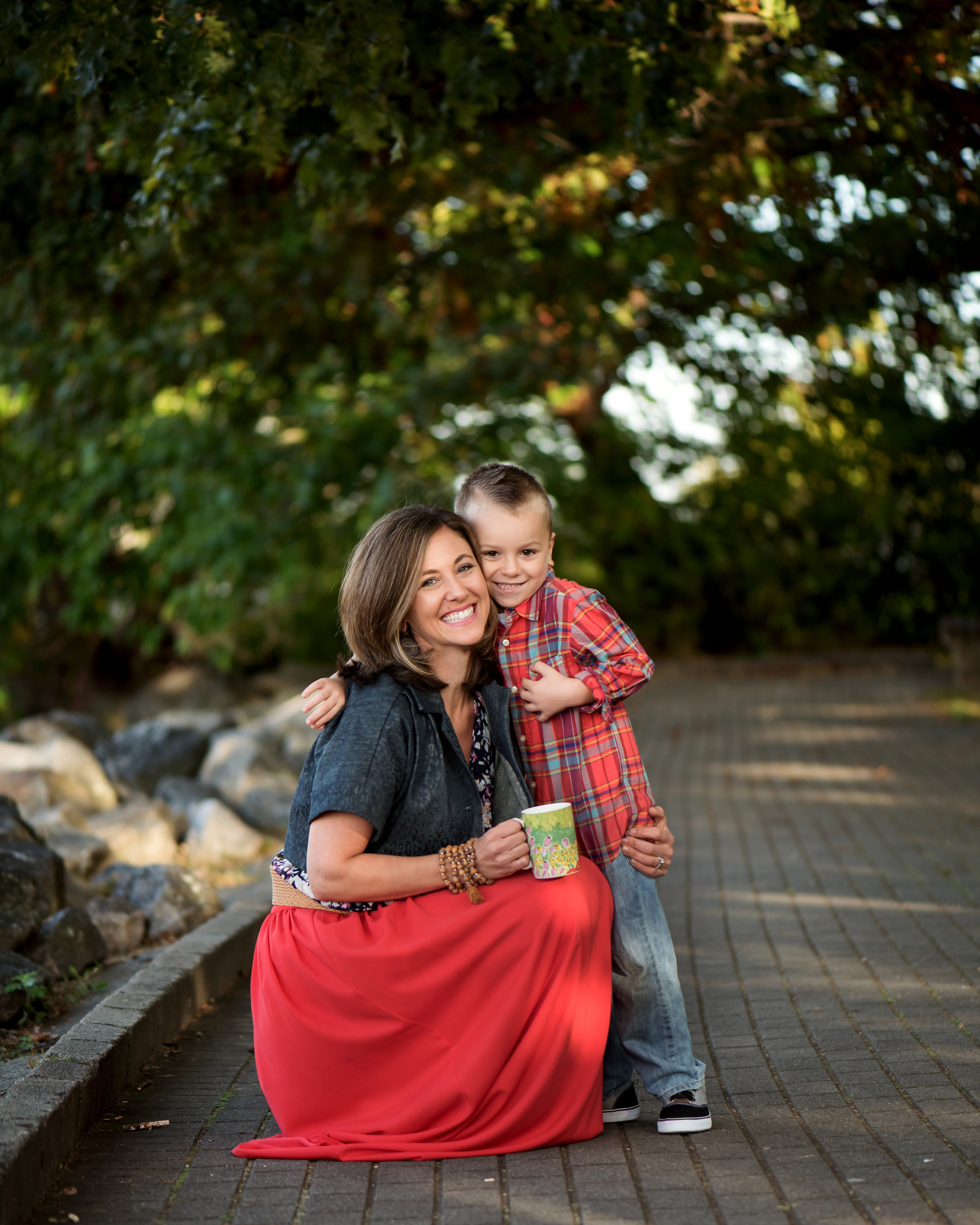 Imagine...
not having to worry so much
not having a cloud hanging over you
feeling confident using herbs while breastfeeding
feeling rested and FINALLY able to focus
feeling like yourself again
How would life be different if...
You didn't need 3 cups of coffee to wake-up
You didn't need wine to "unwind"
You had the energy and love to play all day with the kids
You could be present with your family and enjoy them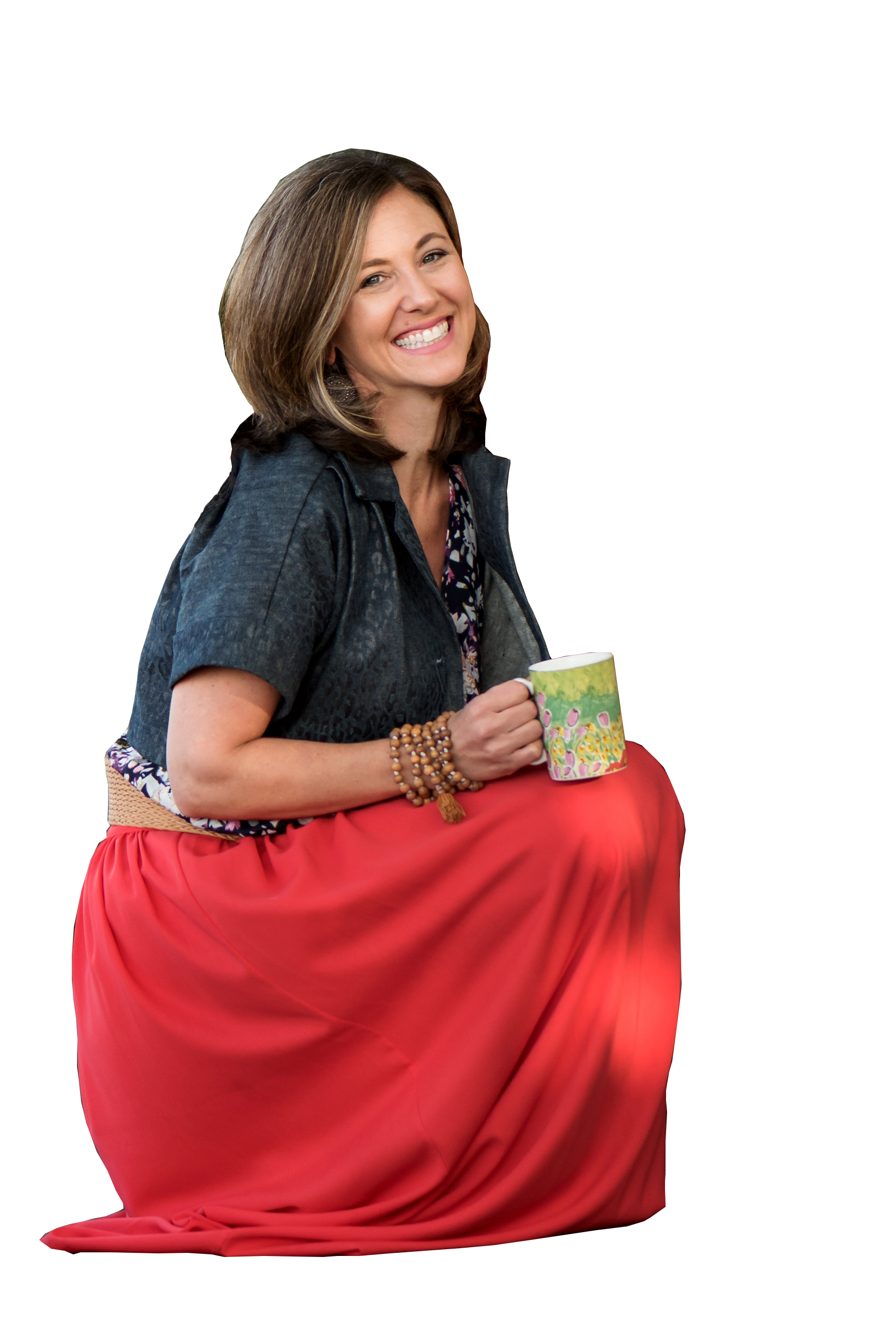 If you're like most moms, you've tried everything from CBD oil to essential oils to soothe your depression & anxiety..
...you prefer natural remedies, but can't figure out why they're not working for you
...and right now you're worried it's just a matter of time before you need to start taking medications
..you've tried everything and can't take it anymore
...You really don't want to take medication, but feel like you have no choice
>>>I get it. I've been where you are right now.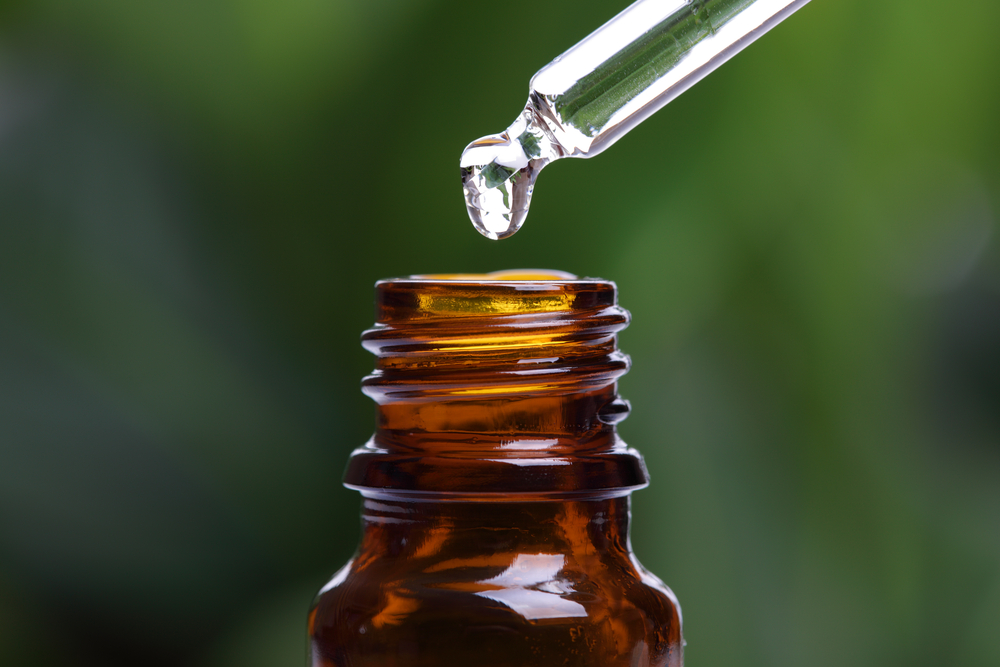 Your patience is running out and you don't want to pour more money into another program... I get it.
That's why there is a 14-day money-back guarantee
Leave the guilt behind...
Discover the life-changing adaptogens to help you feel grounded; even if you're breastfeeding
Backed by research
Safe, effective herbal remedies that will last a lifetime
Feel focussed, rested, and centered again
Say "YES!" You deserve to feel like yourself again!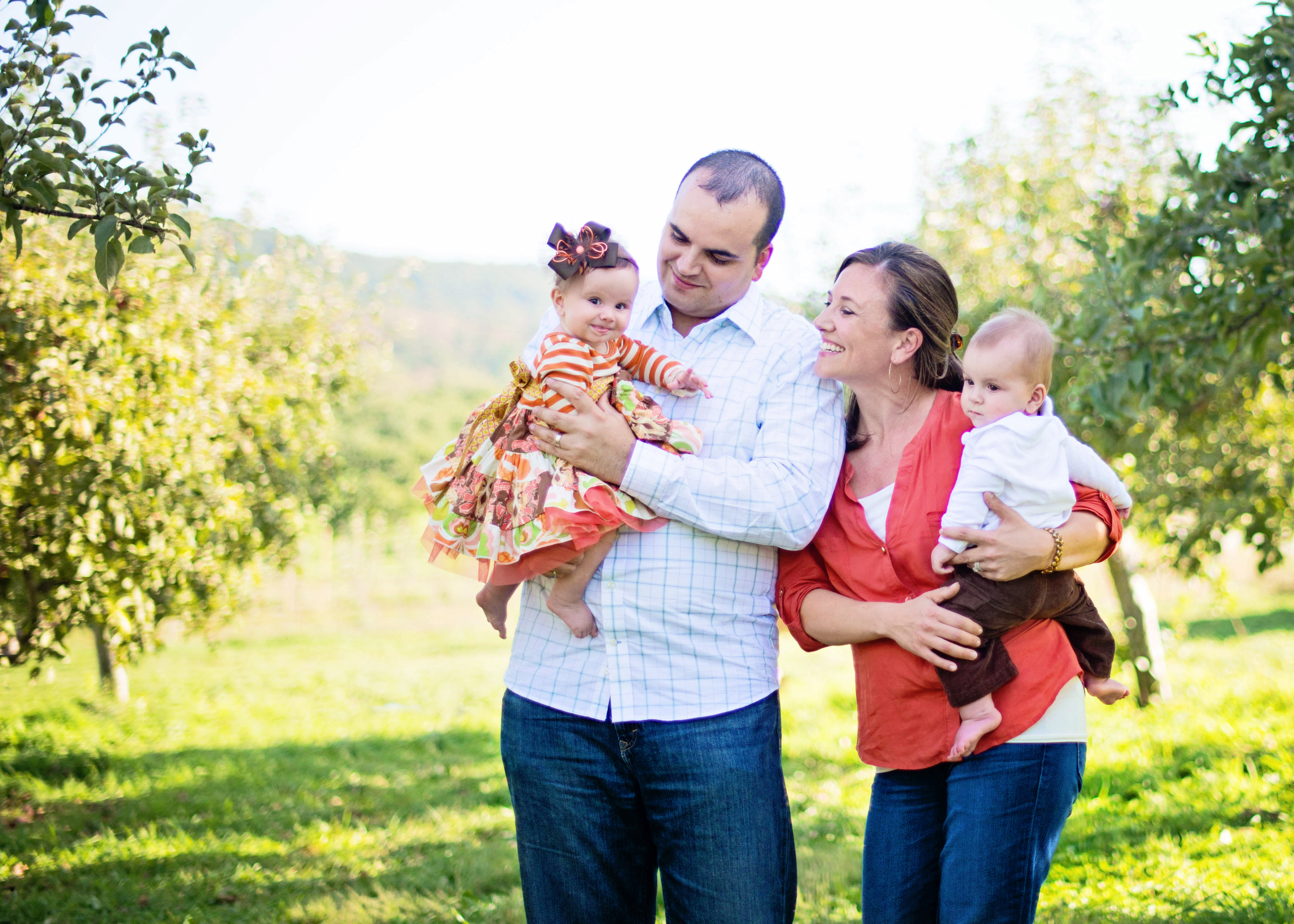 Why should you trust me?...
>>>>I don't just teach this stuff. I live and breathe it. As a mother of twins, a new widow, and a business owner; these remedies have helped me overcome PPD, PPA, & PMDD. They work!
>>>>>I'm a certified women's herbal educator. I've had over 14 years of experience growing herbs, using them, and teaching hundreds of women how to integrate them safely.
>>>>I'm a problem solver. I love helping other moms feel amazing. Why? I've been where you are and I know your body is capable of amazing things.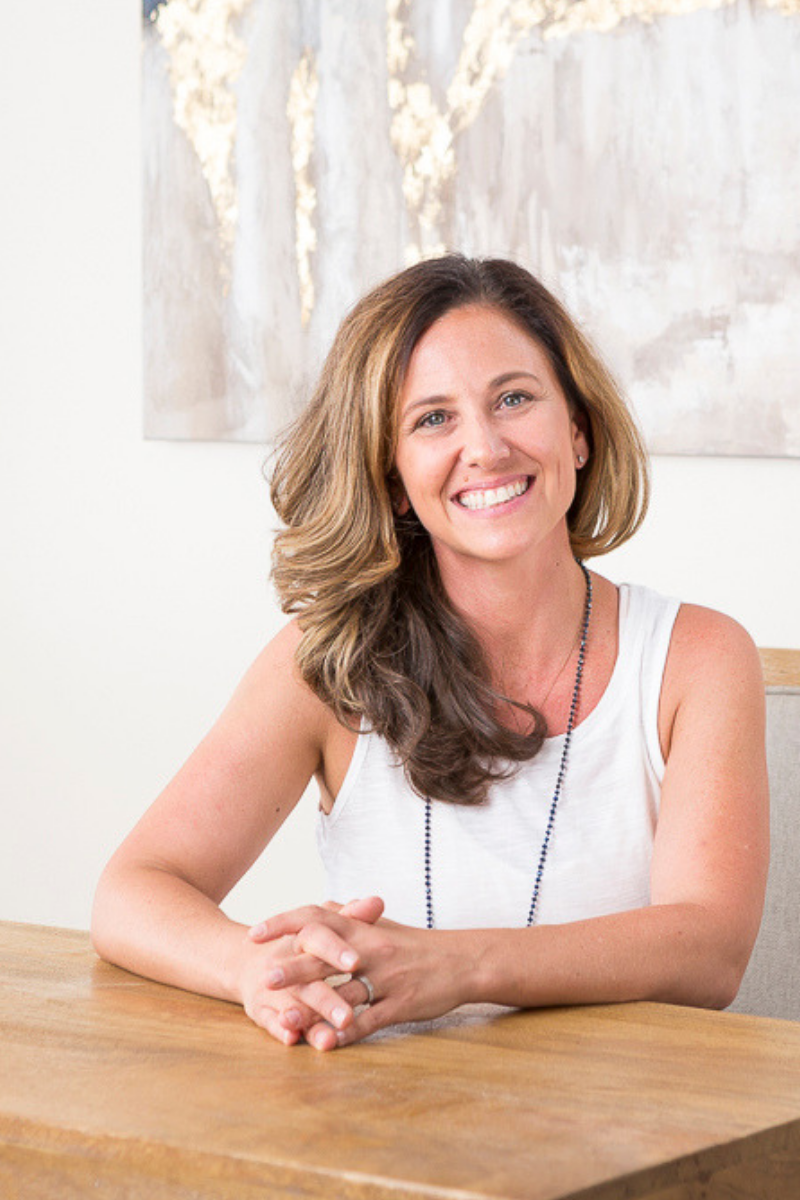 I help moms integrate natural remedies like herbal teas, tinctures, and homeopathy without fear or worry.
I've always been passionate about natural remedies, but it took my husband's passing in November of 2020 for me to realize how necessary they really are in a woman's life.
When you heal from PPD naturally, you'll enjoy your family and your life so much more. You'll also have tools to last you a lifetime.
I've packed all my Postpartum Recovery strategies into this simple 3-step formula, so you can feel confident using herbal remedies.
If you're a new mom or a doula and love natural remedies - then this course is for you!
xo
Tara
FAQ's
#1 What if I've never tried botanicals before?
This course is for you! I'll teach you the EXACT remedies you need to overcome postpartum depression.
#2 How much time does this require?
ALL of the information is uploaded into the teachable platform for you to access at any time. The course will take 1-2 hours to watch with plenty of handouts and easy-to-reference links to save you time & money.
#3 When do I have access to the course?
You have instant access to this mini-course.
#4 What if I need extra help or support?
You can always email me @ [email protected] or head over to the closed FB group for you to ask questions and get feedback.
#5 What if I decide this is not for me?
If you're not 100% satisfied, we have a 14-day refund policy.
#6 Who is this course for?
Breastfeeding moms who are struggling with depression.
Moms who have PPD and are not breastfeeding
Moms who have adopted children and are going through the postpartum blues
Doulas who want to know the best herbal remedies for new moms
#7 Will I have to spend more money?
Tara will suggest teas, tinctures, and supplements to purchase to reduce your anxiety -fast.
You can purchase them at your own speed. This is the most affordable way to overcome anxiety without a lifetime of medications.
#8 What if I'm not breastfeeding?
These remedies will still work to help you overcome postpartum depression.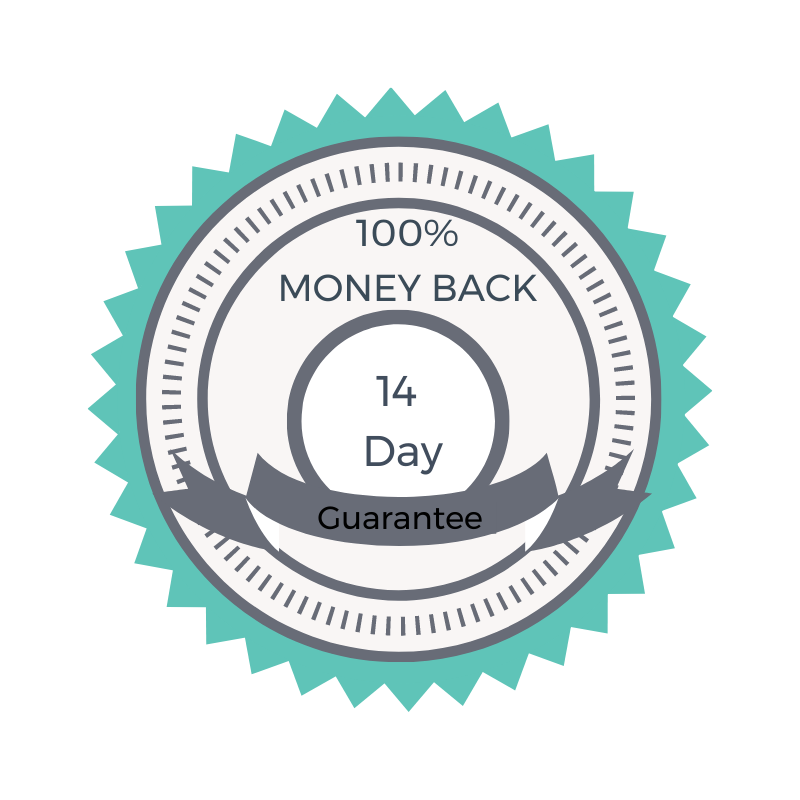 If you're on the fence and don't know if this course is for you. I understand. If you're not satisfied with the course, send me an email and I will give you your money back - no questions asked.
Get back to your normal self - naturally
P.S. For every min-course purchased, $1 will be donated to the Seleni Institute in NYC