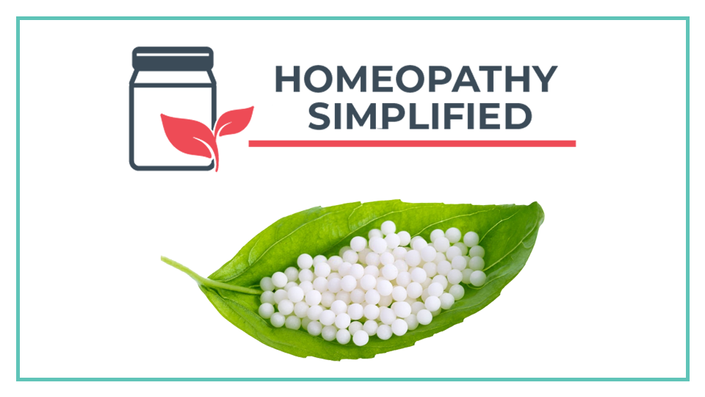 Tried & true homeopathic remedies for baby & toddler
Learn how to use Homeopathy in 1 hour – without fear or worry
New to homeopathy? Let's take the confusion out of using those little white pills.
Do any of these sound familiar?
Do you look around and feel overwhelmed with just the thought of using too much Tylenol
You're exhausted from teething children?
You're worried about earaches, coxsackie, croup and the flu
You're tired of doctors just "prescribing medicine"
---
You spend hours trying to find the right remedy for your child's cough, cold or earache and just when you think you've ordered the right one – it doesn't work!
You wonder why those little white pills are not working
You don't want to spend money on products that don't work
You worry they are doing more harm than good..
Sound familiar?
Learn how to break down each homeopathic medicine for common ailments without worry or fear.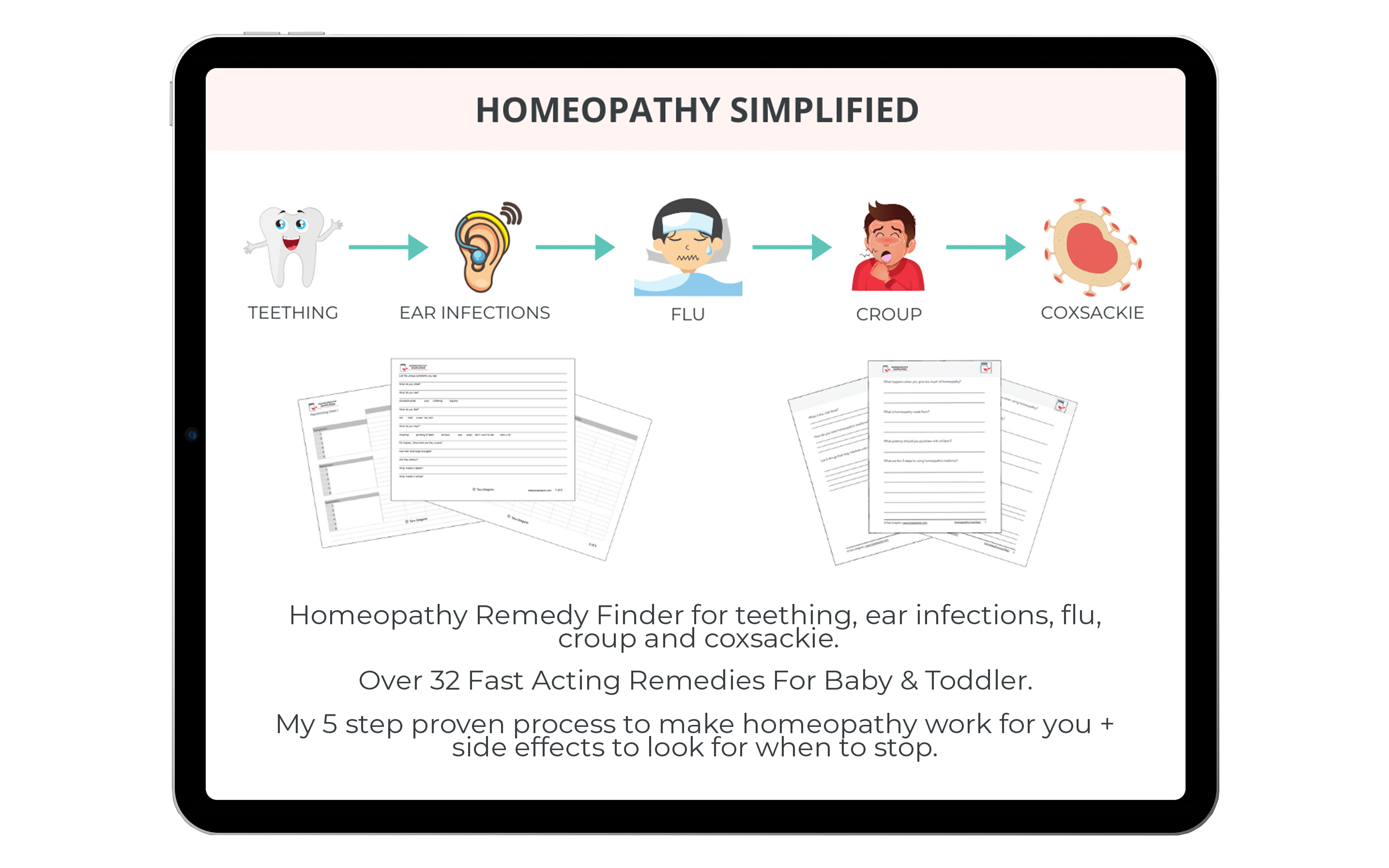 Your Instructor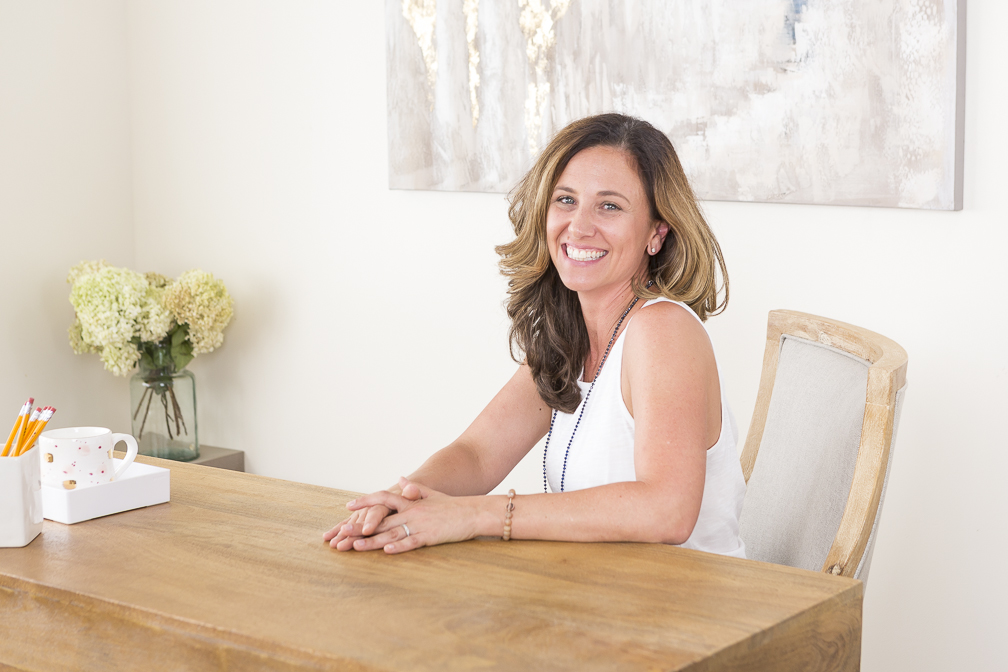 Hey, I'm Tara
Just like you, I was afraid to use herbs with my children. I was afraid I would hurt them in some way.
But, my 'momma instinct' told me this is what they need. Diet, herbs & homeopathy are what will heal them.
I've always been resistant against conventional medication – due to my struggles with antibiotics and gut health but I had to get over that resistance when my little one got pneumonia for the first time.
I'm a certified women's herbal educator and momma of six-year-old twins – but I'm clearly still new at the game of parenting.
I've struggled with what are the right herbs for my kids, what is the right dosing, and why don't they eat better!
I've discovered how our child's gut health contributes to seasonal allergies, eczema and asthma and how herbs & homeopathy can heal them
I've felt the pain of C.diff - from just a few rounds of antibiotics - and how to overcome it without more medications
It took plenty of trial and error before coming up with my 4-step plan to keep them healthy all year long and to reduce my son's food sensitivities, heal him from C. Diff and keep my kids healthy all year.
I've packaged all of this into my online courses. Now it's time for you to experience the same results with natural remedies.
That's what I'm here to help with.
You can continue to search online for remedies every time your kids get sick, but those remedies may not work without a strategy to using homeopathy.
There's so much more to using homeopathic medicine and it often doesn't work, when we don't know what to look for first.
I know this, because I struggled with this myself when raising twins.
Introducing...
---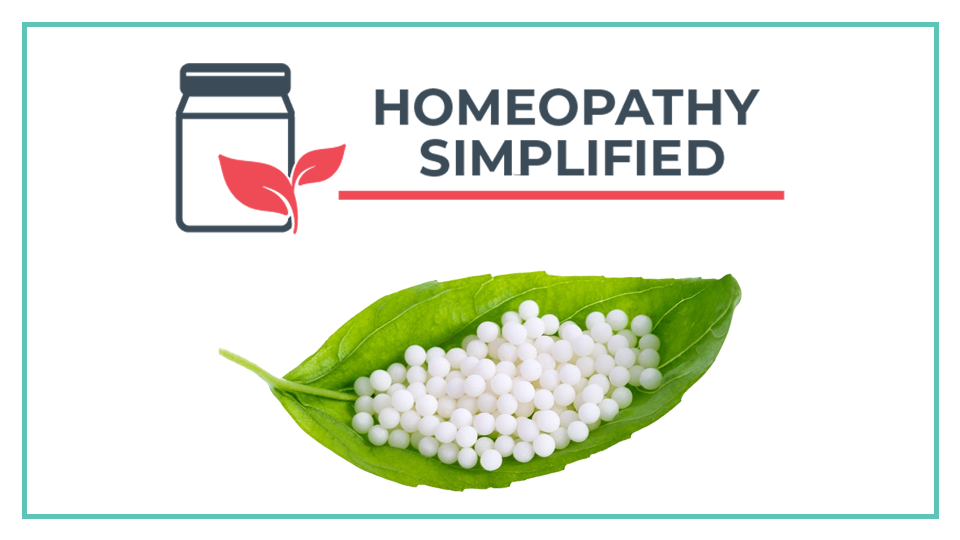 Homeopathy Simplified is a 5-step process to help you reduce medications, by integrating homeopathy correctly for children 3 months - 4 years
In this mini-course, you'll discover...

My favorite, tried and true homeopathic remedies for:

The must-have teething remedies & ear infection remedies
The little known secrets to stop the flu fast
The #1 remedy for the croup cough & 3 Tried & true Coxsackie Remedies
"Tara is a thoughtful, caring, and knowledgeable person. Her in-depth understanding of women's health has been a huge help to me.The herbal tinctures she has suggested have been beneficial in supporting my system after the birth of my daughter. Tara is terrific and I highly recommend her!" - Mary Farkas
In a mere hour, you'll have integrated homeopathic medicine into your child's diet to reduce medications and save their gut health for years to come.
You don't get anxious when they get sick
You can say goodbye to sleepless nights due to croup and teething
---
At $19, Homeopathy Simplified will be the most pocket-friendly investment you'll make to reduce over the counter medications with your child.
---
Frequently Asked Questions
Will this work for me, if I have no experience with homeopathic medicine?
Yes! I teach you the step-by-step process to integrate homeopathic medicine safely.
How long do I have access to the course?
Lifetime access. After enrolling, you have unlimited access to this course for as long as you like - across any and all devices you own.
What if I am unhappy with the course?
Due to the nature of the course and the affordability, there are no refunds.
What else do I have to spend money on in addition to this?
In the course, I suggest purchasing the Materia Medica (to help guide you further with your studies) and you'll purchase the remedies for your child's ailments – either individually or invest in a kit.