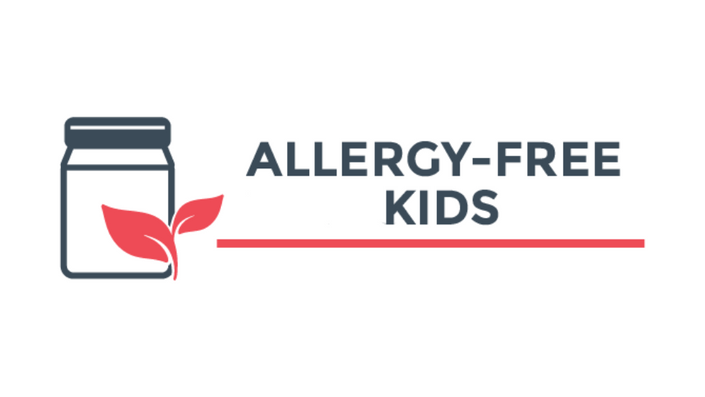 How to reduce eczema, seasonal allergies & asthma with kids
even if you're new to natural remedies
Are you tired of ...

your child always being congested and keeping their nose clear?
your child's health affecting their school & activities?
excessive doctors visits with them just wanting to write prescriptions?
worrying about your child all the time?
nagging cough, skin issues, constant ear infections and runny noses?
---
I know it's scary to integrate natural remedies and you're worried they will do more harm than good.
---
>>>Functional medicine doctors are teaching us how healing our gut can reduce these symptoms and prevent further illnesses as your child grows.<<<
You can continue to explore natural remedies you find online, but they will not work if you don't have a clear roadmap that includes food, supplements, gut healing, and exact dosing.
From one momma to another – If you're nodding YES to all of these, I have your back!
You want affordable, remedies that work – because supplements are too expensive
You want a step-by-step plan to boost your child's health so they can run and play; like all the other kids
You want peace of mind when using botanicals as you only want what's best for your child
You want your child to be a "normal" kid
Sound familiar?
So if you're ready to save time and money and have peace of mind with your child's healthcare – let's get started
**(Note: True food allergies are severe and potentially life-threatening and require direct medical supervision. )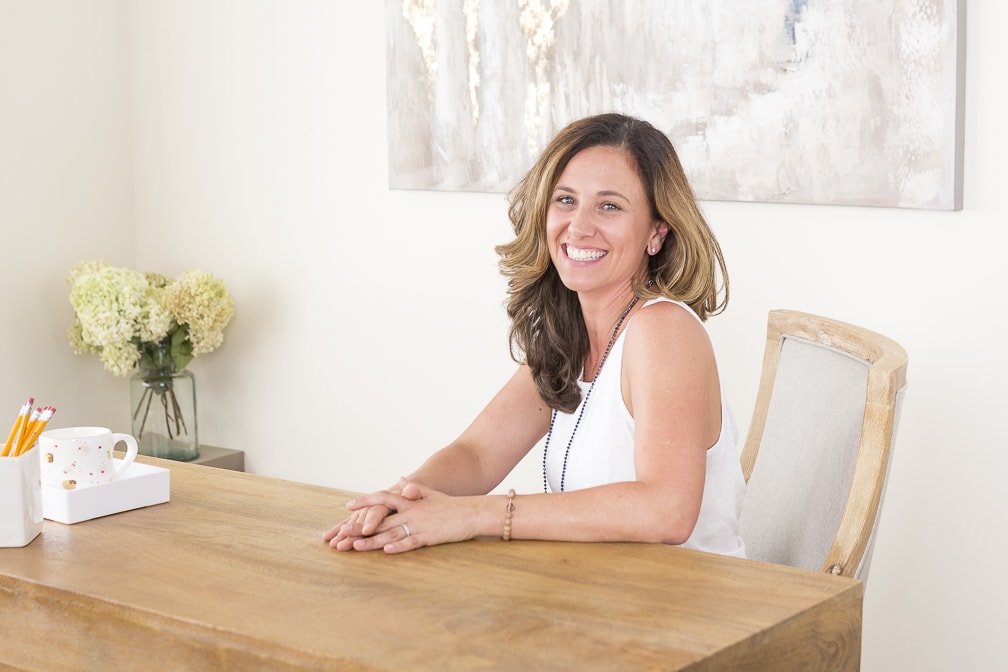 Just like you, I was afraid to use herbs with my children. I was afraid I would hurt them in some way.
But, my 'momma instinct' told me this is what they need. Diet, herbs & homeopathy are what will heal them.
I've always been resistant against conventional medication – due to my struggles with antibiotics and gut health but I had to get over that resistance when my little one got pneumonia for the first time.
I'm a certified women's herbal educator and momma of six-year-old twins – but I'm clearly still new at the game of parenting.
I've struggled with what are the right herbs for my kids, what is the right dosing, and why don't they eat better!
It took plenty of trial and error before coming up with my 4-step plan to keep them healthy all year long and to reduce my son's food sensitivities, "asthma-like" breathing and to heal from C. Diff.
I've packaged all of this into Allergy-Free kids– the step by step plan to reduce Atopic symptoms – naturally. Now it's time for you to experience the same results with natural remedies.
That's what I'm here to help with.
Tara
"Before using Tara's tincture, my son had a lingering cough for over a month. I tried many different remedies, including Zarbee's naturals, and nothing really seemed to work. The first day I used the tincture, Tara suggested, he coughed up the mucous he was holding onto. After about 4 days of the tincture his cough was finally gone. We always have Tara's tinctures on hand, including mixtures for headache and PMS symptoms that I use regularly. "- Julia Kisla
You have to take action to improve your child's health

You've already made the decision to make that change
Your experience with herbs does not matter
It's all about taking one step at a time and to continue to learn each day
What's included in the Allergy-Free Kids course?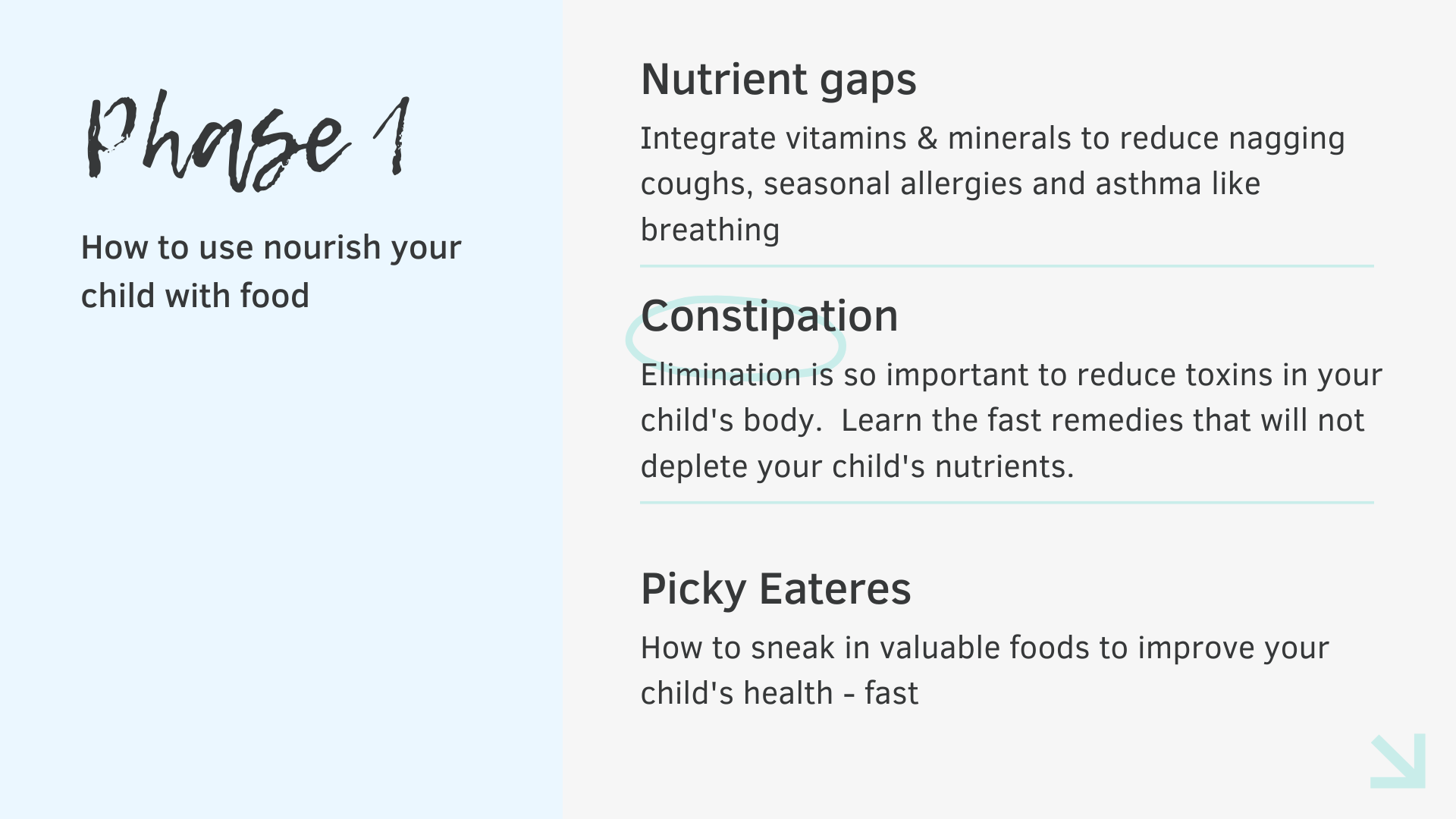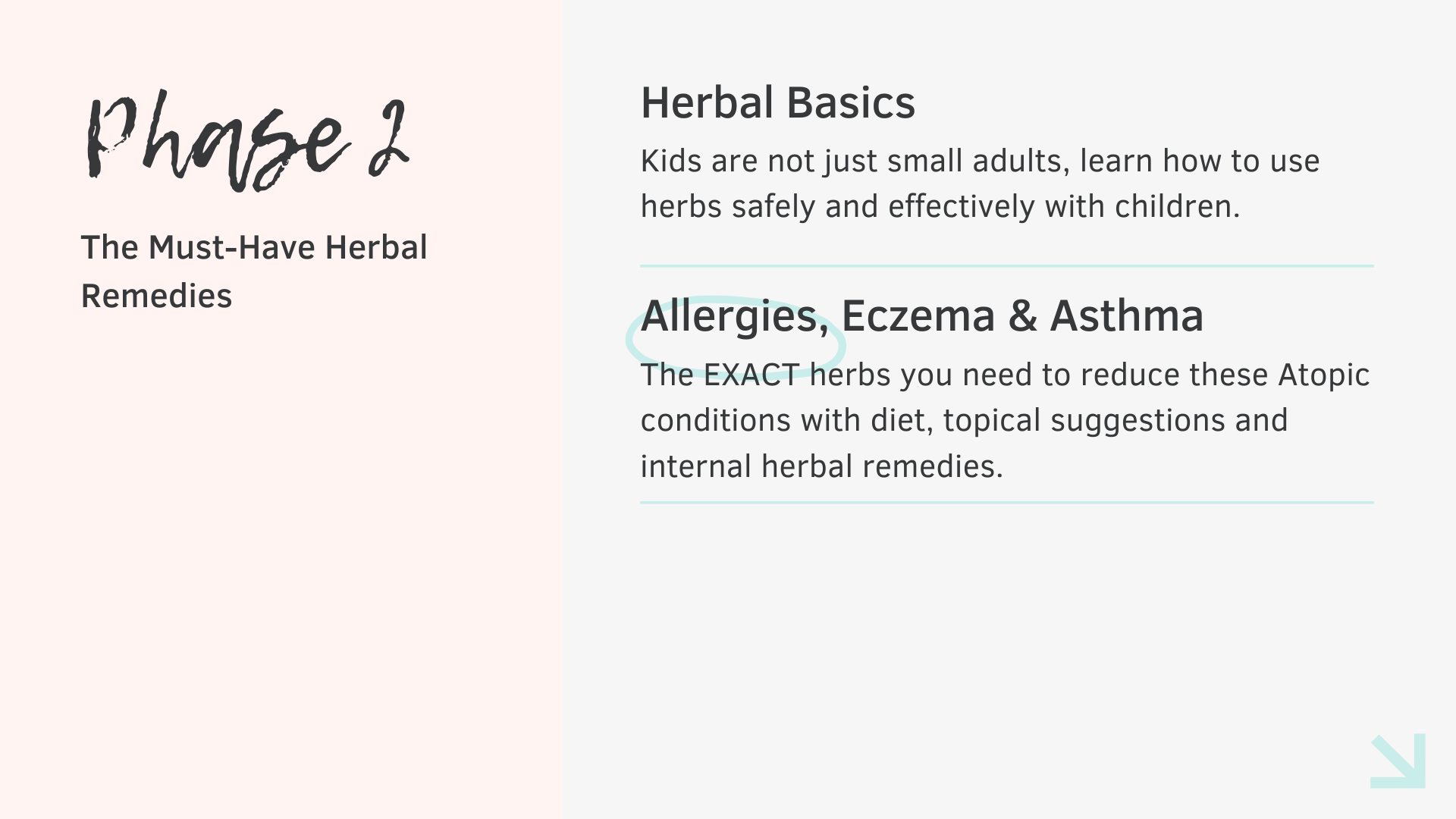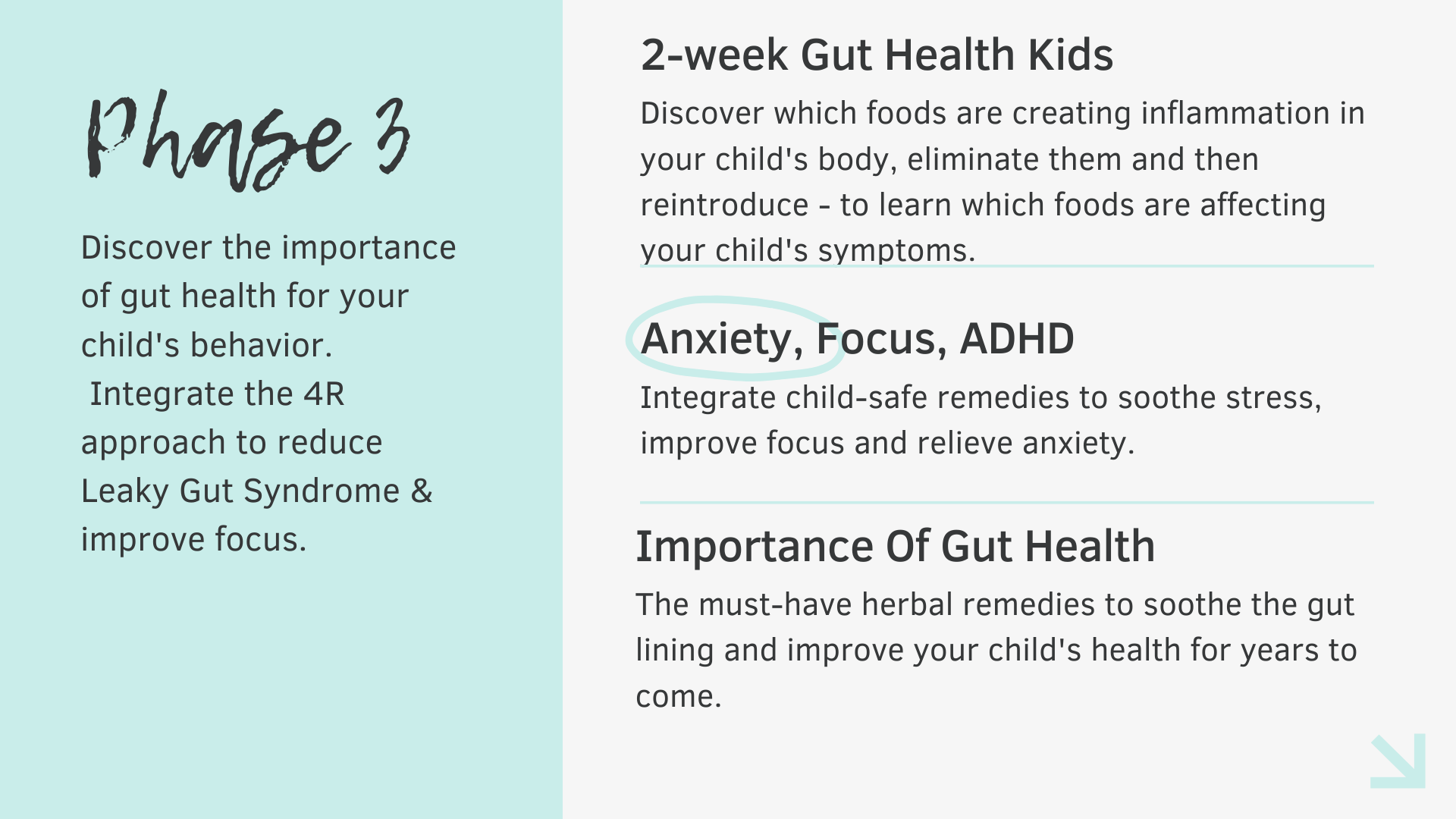 All material fully loaded and available in your course dashboard to access immediately or at your own pace.
If you want to get the best value out of the course, check out Allergy-Free kids and sign up today!
Once you sign-up, you can access the full course right away.
"Tara is a thoughtful, caring, and knowledgeable person. Her in-depth understanding of women's health has been a huge help to me.The herbal tinctures she has suggested have been beneficial in supporting my system after the birth of my daughter. Tara is terrific and I highly recommend her!" - Mary Farkas
Course Curriculum
Introduction
Available in days
days after you enroll
STEP #1: Diet & Nutrient Gap Mastery
Available in days
days after you enroll
Step #2- Fast Healing Remedies For Eczema, Seasonal Allergies & Asthma
Available in days
days after you enroll
Frequently Asked Questions
What do I have access to when I sign up?
You'll have instant access to your course; Allergy-Free Kids and will be able to use your bonuses right away for a lifetime.
What exactly is included?
The step-by-step process to reduce eczema, seasonal allergies, and asthma symptoms for years to come by addressing your child's gut health and nutrient gaps.
What if I am unhappy with the course?
I would never want you to be unhappy! If you are unsatisfied with your purchase, contact us in the first 30 days and we will give you a full refund. Please read our full refund policy before purchasing.
Imagine.....
knowing the EXACT herbs to use to soothe your child's symptoms
feeling confident integrating natural remedies
watching your healthy, vibrant child play sports again and concentrate at school with ease